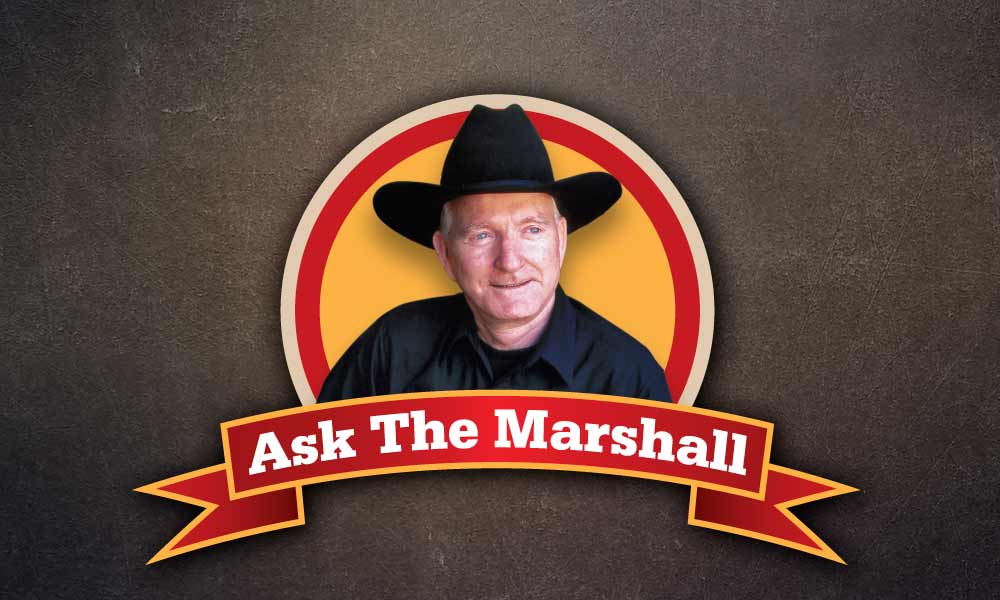 Do we know who killed Bob Dalton?
Paul Randall — Tucson, Arizona.
The shooter who fired the shot that killed Bob Dalton on October 5, 1892— from a borrowed Model 1873 Winchester .44-40—was liveryman John Kloehr, who owned the stable next to "Death Alley."
While attempting to rob two banks in Coffeyville, Kansas, with his brothers, Bob got hit by a shooter inside J.T. Isham's hardware store. When the wounded Bob sat down, another bullet hit his chest. As he slumped to the ground, dazed, a bullet from Kloehr's .44-40 fatally struck Bob square in the chest.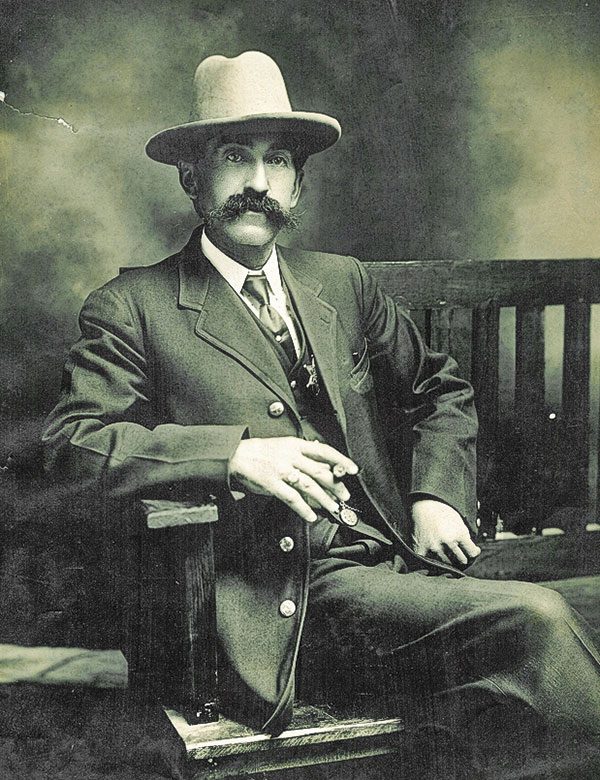 Bob and Grat were both killed, while their brother Emmett survived. Two other gang members, Dick Broadwell and Bill Power, and four citizens also died in the gunfire.
Marshall Trimble is Arizona's official historian and vice president of the Wild West History Association. His latest book is Arizona Outlaws and Lawmen; The History Press, 2015. If you have a question, write: Ask the Marshall, P.O. Box 8008, Cave Creek, AZ 85327 or email him at marshall.trimble@scottsdalecc.edu.