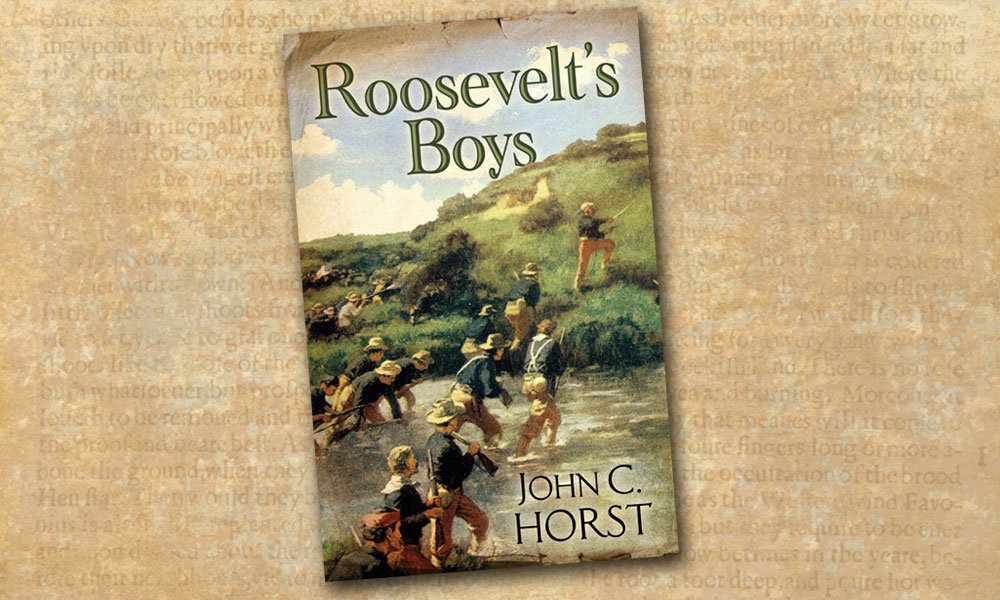 John Horst's Roosevelt's Boys (Five Star Publishing $25.95) is a thoughtful, well-
told story of Arizona cowboys caught up in the great adventure in Cuba during the Spanish-American War. Also an account of the nurses from the East who volunteered to care for the Rough Rider wounded, the book might have been named "Roosevelt's Boys and Girls."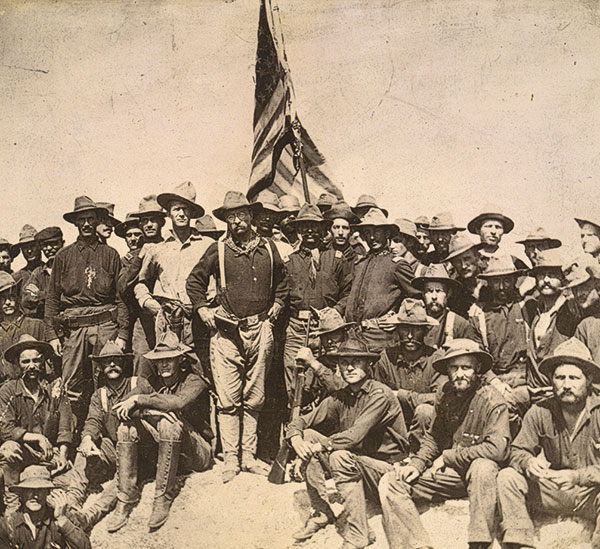 Some of the most touching episodes involve the love affairs between the Arizonans and the girls they left at home and between the nurses and the soldiers, both wounded and well. Combat scenes are gripping, especially action against enemy snipers. Col. Roosevelt is often among his men and women, a caring commander who is approachable and close to his charges. It's a page-turner from a master at historical fiction.
— Harlan Hague, author of A Place for Mei Lin.