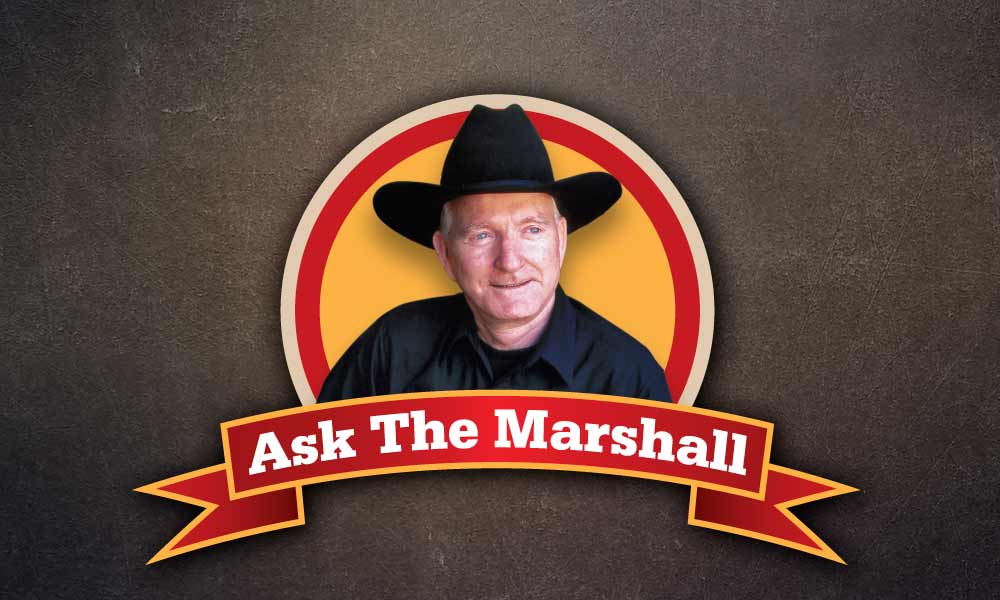 Why hasn't anyone written a book about the Lone Ranger being a black man?
Stan Johnson — Riverside, California.
At least one book claims that Deputy U.S. Marshal Bass Reeves was the prototype for the Lone Ranger. Historian Art Burton wrote an excellent book in 2006 on Reeves, Black Gun, Silver Star. In July 2013, True West published Burton's argument that the Lone Ranger radio character was based on the frontier deputy marshal.
Burton addressed similarities between the Lone Ranger and Reeves: both rode with an Indian posseman (Tonto, for the Lone Ranger; Reeves worked with multiple Indians) and both left "silver" calling cards (Lone Ranger left silver bullets, while Reeves left silver dollars).
The direct tie to the two, Burton argued, was Detroit, Michigan. Many of the 3,000 convicts Reeves arrested were sent to Detroit House of Corrections, in the same city where creators dreamed up the Lone Ranger character in 1933.
Was Reeves the Lone Ranger? Nobody has proven that conclusively, but Burton is among those who believe the frontier marshal inspired the masked man.
Marshall Trimble is Arizona's official historian and vice president of the Wild West History Association. His latest book is Arizona Outlaws and Lawmen; The History Press, 2015. If you have a question, write: Ask the Marshall, P.O. Box 8008, Cave Creek, AZ 85327 or email him at marshall.trimble@scottsdalecc.edu.