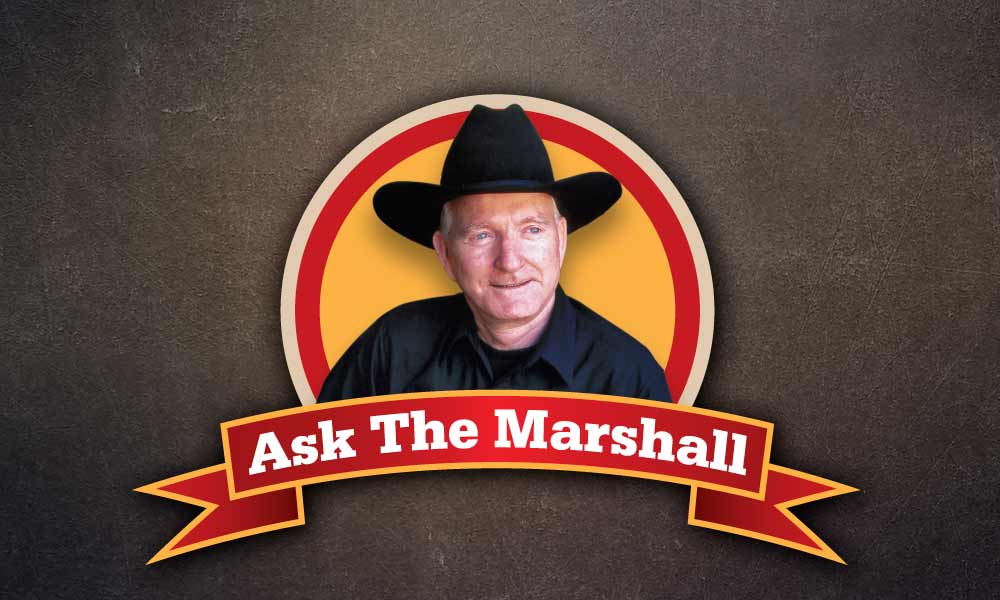 Was Bill Tilghman honest?
Terrel Shields — Siloam Springs, Arkansas.
Bill Tilghman was, at best, a flawed character.
Zoe Tilghman's biography of her husband is the source of most of the deputy U.S. marshal's legend—but that book doesn't match historical records.
Bill was accused of graft and corruption, sold whiskey to Indians and was arrested multiple times for running a bawdy house and gambling while serving as sheriff of Lincoln County in Oklahoma, writes Nancy B. Samuelson in Shoot from the Lip: The Lives, Legends and Lies of the Three Guardsmen of Oklahoma and U.S. Marshal Nix.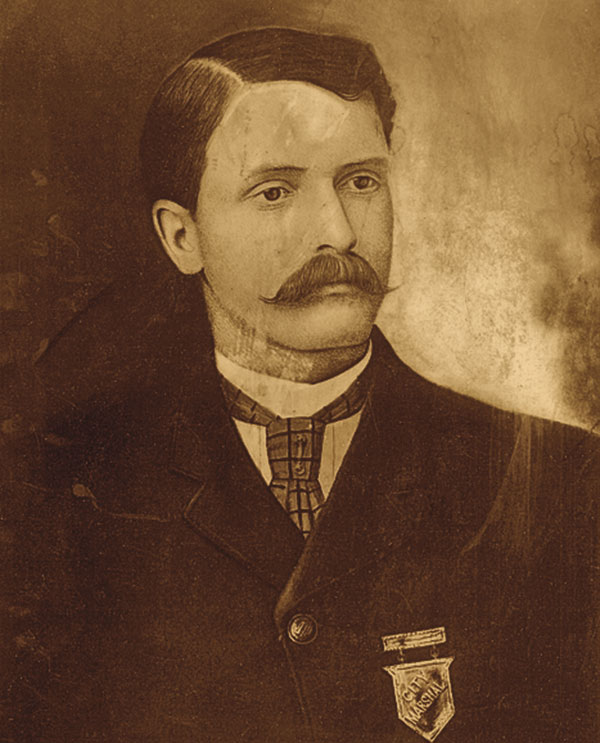 On November 1, 1924, while chief of police in Cromwell, the 70 year old was fatally shot by a Prohibition officer after Bill refused to take a bribe.
Yet nothing indicates agent Wiley Lynn was involved in criminal activities. On the contrary, he had conducted important raids on bootleggers. Lynn was found not guilty by self-defense.
To frame Tilghman's death at the hand of a drunken officer was another attempt by the Tilghman mythmakers to reinvent his checkered career.
Marshall Trimble is Arizona's official historian and vice president of the Wild West History Association. His latest book is Arizona Outlaws and Lawmen; The History Press, 2015. If you have a question, write: Ask the Marshall, P.O. Box 8008, Cave Creek, AZ 85327 or email him at marshall.trimble@scottsdalecc.edu.