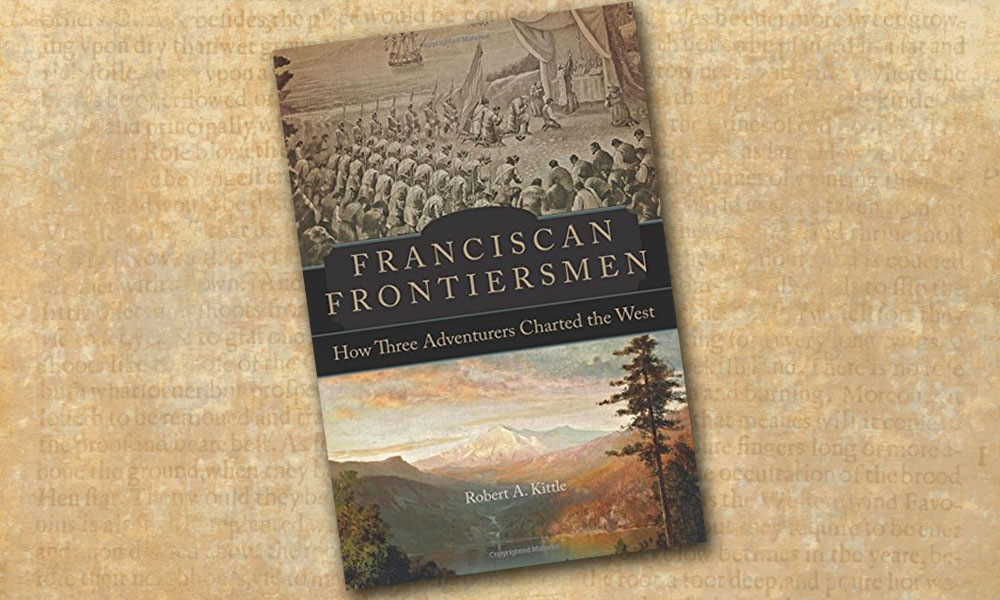 For many, the mention of Spanish padres evokes images of bucolic missions stretching far and wide across the Borderlands. Indeed, priests from various Catholic religious orders established these well-known religious-socio-economic centers, but they also played many other roles.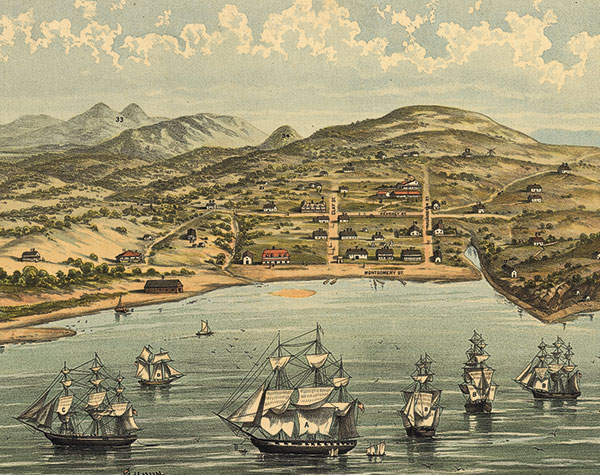 Robert A. Kittle's Franciscan Frontiersmen: How Three Adventurers Charted the West (University of Oklahoma Press, $29.95) underscores this fact by tracing the explorations, mapmaking and chronicling of Friars Pedro Font, Juan Crespí and Francisco Garcés.
Drawing on many scattered published accounts, Kittle succinctly assembles diverse sources into a concise narrative to "come to grips with the question of whether the Franciscans should be remembered as saints or sinners."
— John P. Langellier, author of El Presidio de San Francisco.