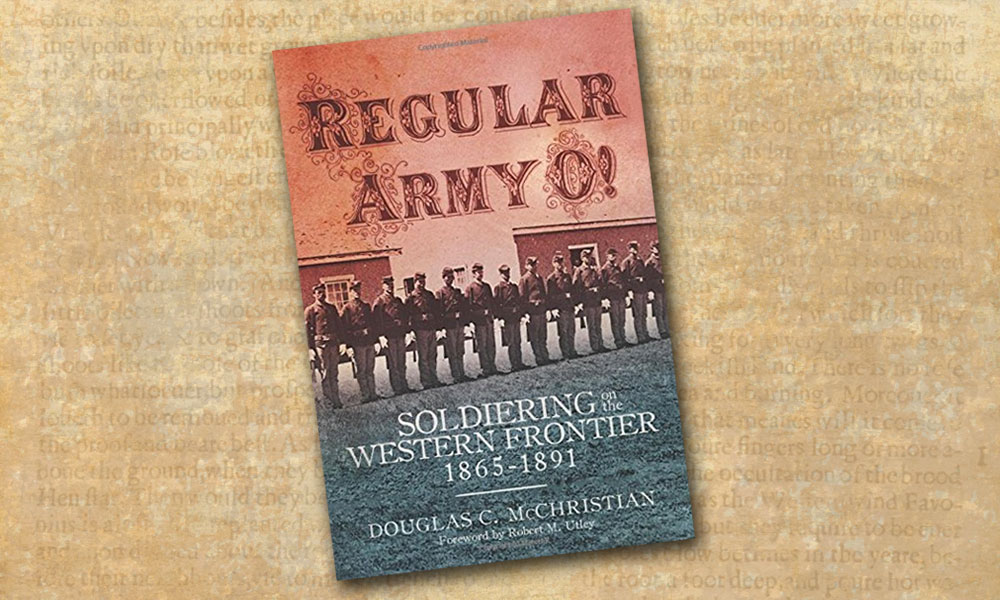 Douglas C. McChristian's Regular Army O!: Soldiering on the Western Frontier, 1865–1891 (University of Oklahoma Press, $40) has breadth and depth, a veritable opus that covers soldiering on the Western frontier at the posts and in the field for the majority of the second half of the 19th century.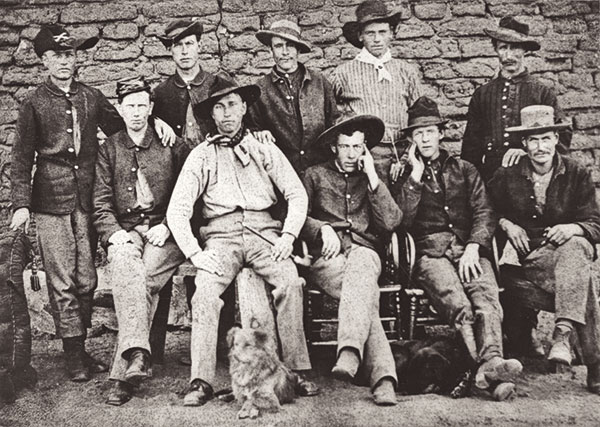 Building on all the great works of the past in detail and in broad terms, McChristian brings forth, with a lifetime of research and insight, more than 350 diaries, letters, etc., to reveal what it was like to be in the saddle, marching along and in camp with the soldiers who talked about and jotted down their experiences at the end of their day. As Robert Utley says in the forward, Regular Army O! "will likely stand as the definitive treatment on the subject."
—Jay Van Orden, author of Geronimo's Surrender: The 1886 C.S. Fly Photographs.