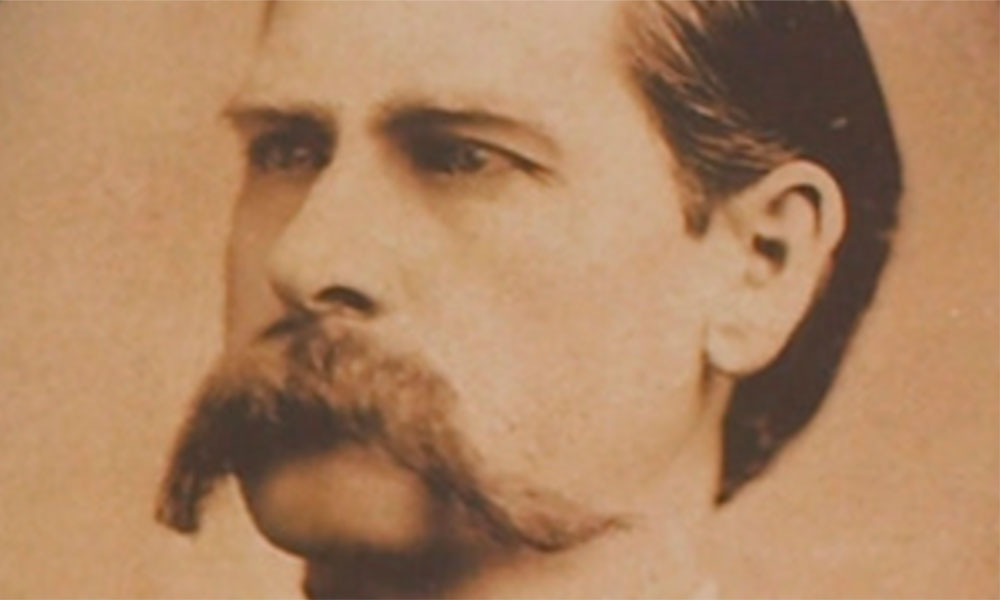 The story goes that Wyatt Earp single-handedly protected Michael O'Rourke—aka Johnny-Behind-the-Deuce—from a Tombstone lynch mob in January 1881. O'Rourke had killed a mining engineer, and the dead man's colleagues wanted revenge.
But newspaper accounts at the time say Marshal Ben Sippy and his Deputy Virgil Earp,
along with Doc Holliday and John Behan and others, held off the mob until O'Rourke
could be safely transported to Tucson. Wyatt was involved—but he didn't lead the
lawmen, and he certainly didn't face down the angry group on his own.
https://truewestmagazine.com/hells-comin-vendetta-ride/