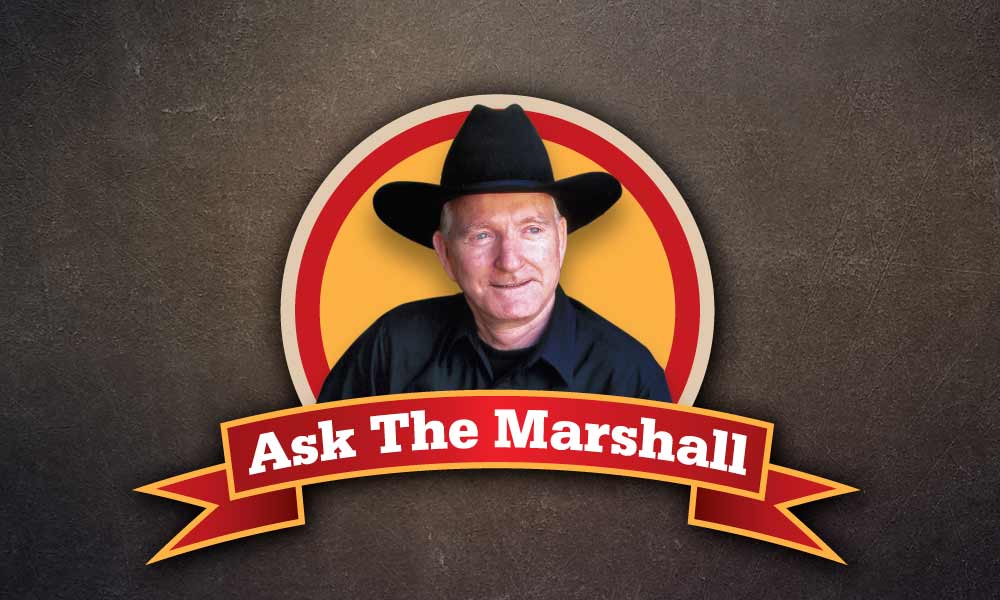 Was "Doc" a prolific killer?
Jim McCall
Chico, California
No. John Henry "Doc" Holliday's only confirmed kill was Tom McLaury at the O.K. Corral gunfight in Tombstone, Arizona Territory, on October 26, 1881. He possibly killed Mike Gordon in Las Vegas, New Mexico Territory, in 1879, but many bullets were flying that night; his shot may not have been the fatal one.
Holliday did get into a fair amount of trouble. In 1873, he reportedly shot at black youngsters in his uncle's swimming hole in Georgia to frighten them off.
On New Year's Day 1875, he tried to murder "Champagne Charlie" Austin, a saloonkeeper in Dallas, Texas, but was acquitted of the crime.
In 1880, again in Las Vegas, New Mexico Territory, Holliday exchanged gunshots with Charlie Wright, an acquaintance from Dodge City, Kansas. Holliday thought he killed him when one of his shots dropped Wright. Turned out, the shot had grazed Wright's spine and stunned him. 
Johnny Tyler humiliated Holliday by throwing him onto Allen Street during a fight that began at Milt Joyce's Oriental Saloon in Tombstone, Arizona Territory, on October 10, 1880. Holliday responded by getting his pistol and firing shots that struck Joyce's hand and a bystander's big toe.
Holliday's final gunfight also left a survivor. On August 19, 1884, at Mannie Hyman's saloon in Leadville, Colorado,  Holliday fired a shot that severed an artery in Billy Allen's arm. A bartender stopped Holliday from shooting again.
Marshall Trimble is Arizona's official historian and vice president of the Wild West History Association. His latest book is Arizona Outlaws and Lawmen; The History Press, 2015. If you have a question, write: Ask the Marshall, P.O. Box 8008, Cave Creek, AZ 85327 or email him at marshall.trimble@scottsdalecc.edu.
https://truewestmagazine.com/return-doc-holliday/