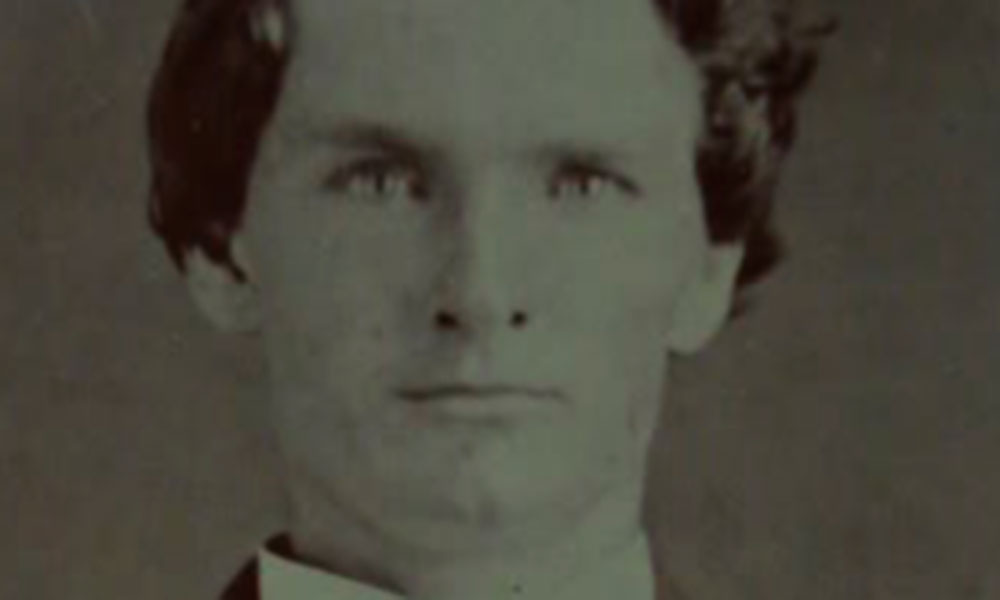 Frank McNab was second in command of the Regulators, the Lincoln County War group
that included Billy the Kid. He participated in the assassination of Sheriff William Brady
and Deputy George Hindman on April 1, 1878.
Three days later, Regulator chief Dick Brewer was killed and McNab took the top spot. It was a brief tenure. McNab and two others were ambushed by Seven Rivers cowboys and members of the Jesse Evans Gang on April 29. McNab was shotgunned to death as he tried to escape.
https://truewestmagazine.com/muddied-waters/