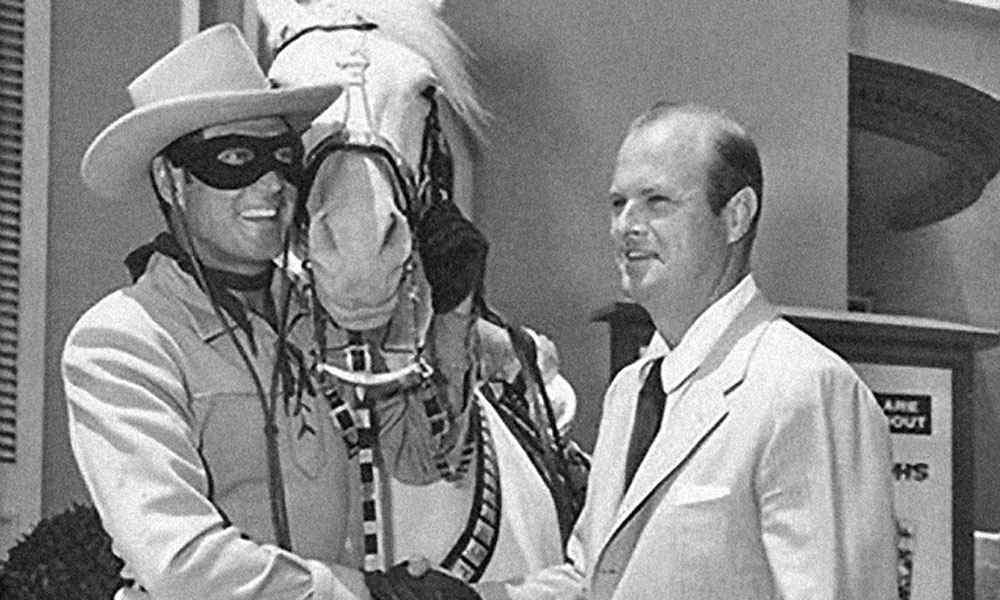 Western Americana saddles are more than just a piece of horse equipment. When coupled with beautiful craftsmanship and outstanding ownership, they can be collector's items. The history of a saddle often drives up the price.
The Lone Ranger's saddle has joined the top-dollar club, hammering down at Brian Lebel's Old West on June 23 for $130,000.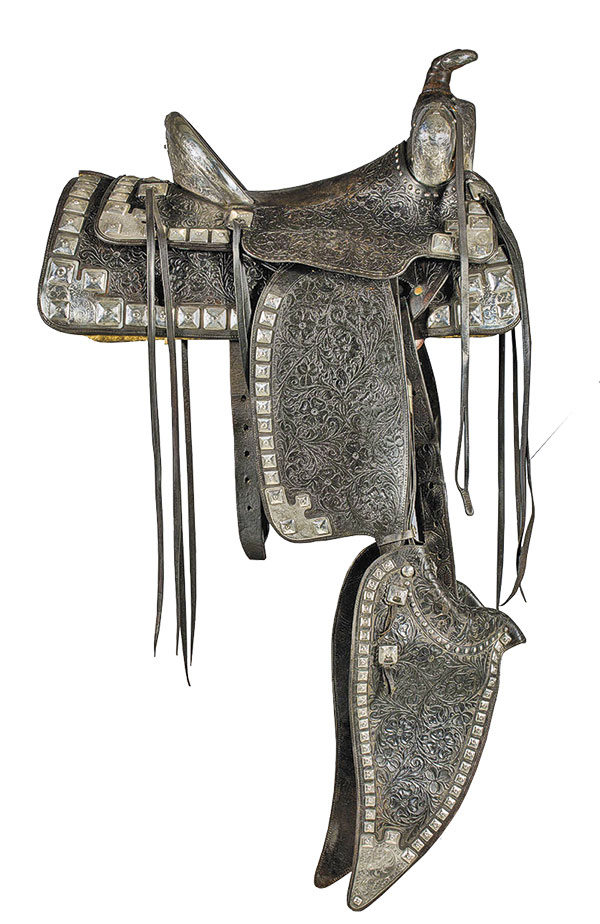 Vintage Western saddles typically sell for under $10,000. Museum-quality saddles sell for much higher, particularly those made by respected saddlemakers, such as Edward Bohlin and Frank A. Meanea; those saddles usually fetch more than $100,000.
Bohlin is the saddlemaker behind the saddle Clayton Moore rode on Silver while starring as the Lone Ranger in the ABC series. This is not the highest auction price paid for a Lone Ranger collectible; that honor goes to A&S Auctions in Waco, Texas, for the Lone Ranger outfit that bid at $195,000. It's also not the record price for a Bohlin saddle. "Roy's saddle is probably the record for a Bohlin. To the best of our knowledge, anyway," says Melissa McCracken, spokesperson for Brian Lebel's Old West Events.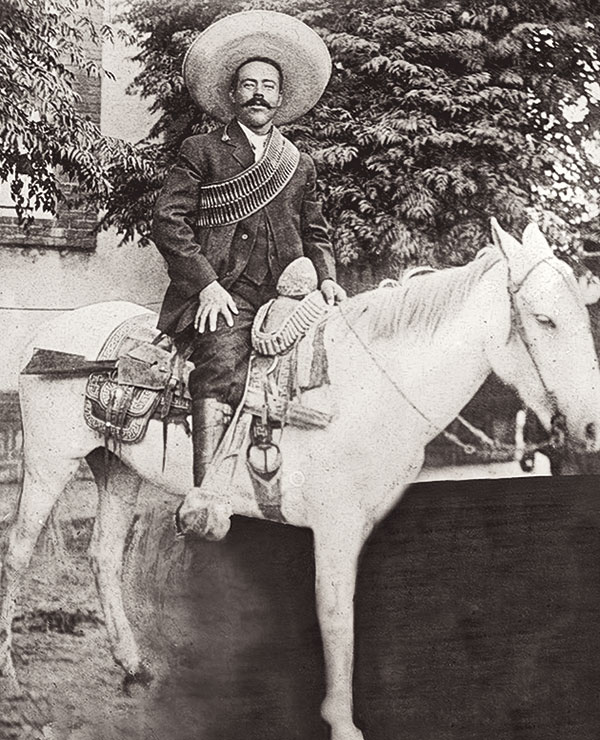 McCracken is referring to the saddle Roy Rogers rode on for his TV series and in most of his films as early as 1942, which is when the singing cowboy actor purchased the saddle from Bohlin. It hammered down for $320,000 at a joint July 14-15, 2010, auction by Christie's New York and High Noon (the latter is now produced by Lebel).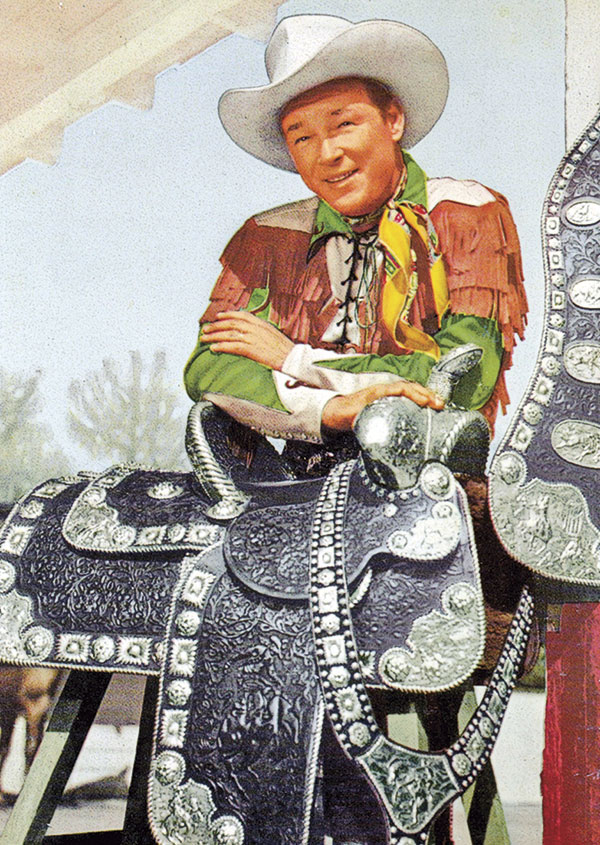 But that's not even the auction record for a Rogers saddle! In 2002, the saddle collecting world was stunned when a collector earned $375,000 selling the actor's John McCabe saddle at High Noon. The interesting thing about that top-selling saddle is Rogers likely never rode on it. The seat was small, and the saddle was made to be featured in a traveling display case at Sears across the nation, to promote Rogers-branded toys, household items and clothes on sale.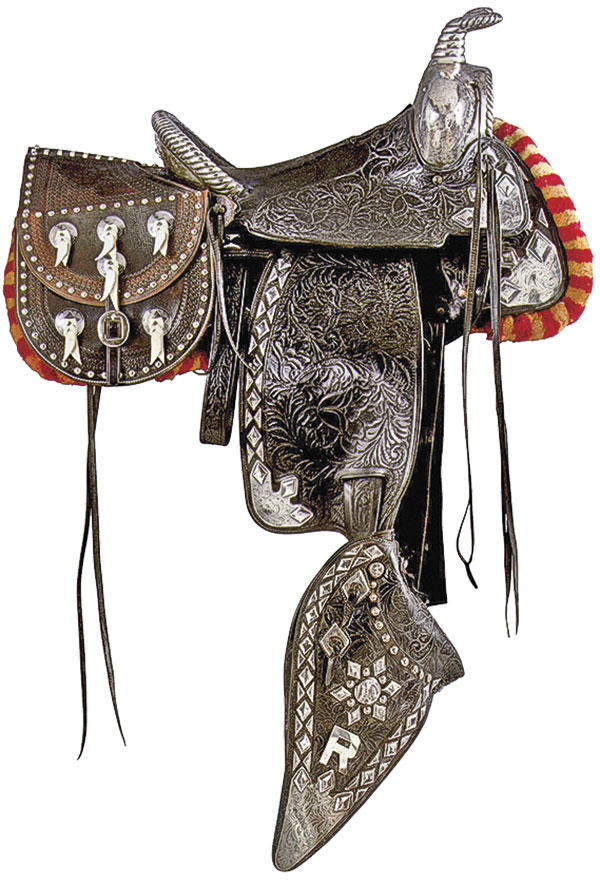 The Rogers saddle stood as the highest price ever paid at auction until a decade later, when a Pancho Villa saddle hit the block at High Noon.
In 1933, ten years after the assassination of Mexican Revolution Gen. Francisco "Pancho" Villa, Howard Hawks got a fantastic parting prize from Villa's widow—the general's last saddle—while filming Viva Villa! Jack Conway ended up credited as the director after Hawks got into a fight with MGM over the studio firing actor Lee Tracy. Hammering down for $625,000 at the High Noon auction in 2012, Hawks's Villa saddle has gone down in history for holding the world auction record for a Western Americana saddle.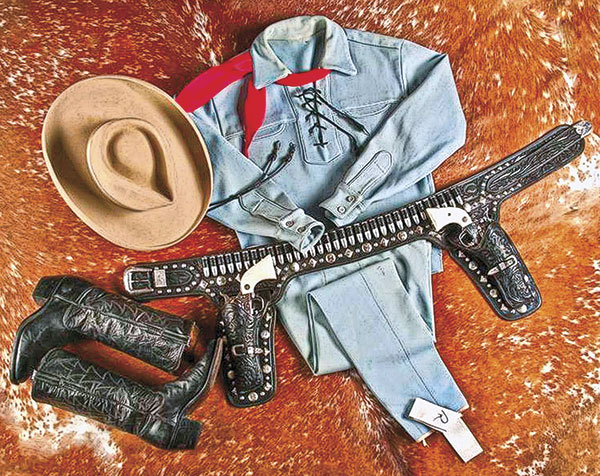 Who knows if another historical saddle will knock Villa's saddle down a notch or if his will remain in the record books?
Upcoming Auctions
October 30, 2018
Historical Firearms & Militaria
Cowan's Auctions (Cincinnati, OH)
Cowans.com • 513-871-1670
Oct. 30-Nov. 2, 2018
Historical Firearms, Militaria & Sporting
Morphy Auctions (Denver, PA)
MorphyAuctions.com • 877-968-8880
https://truewestmagazine.com/the-lone-ranger-luggage-fiasco-slideshow/