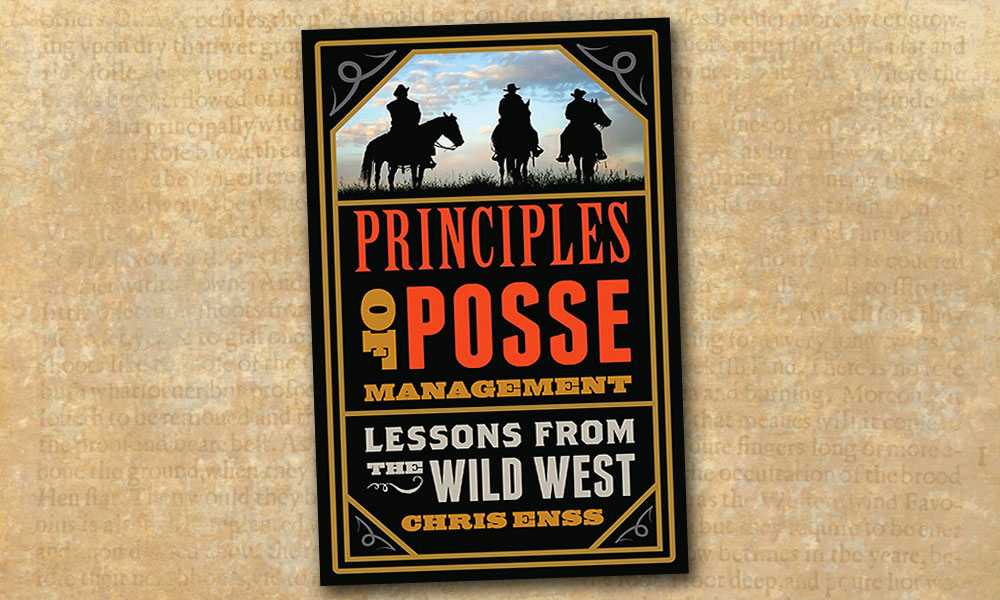 Weaving together a fascinating series of Western manhunts, author Chris Enss
in Principles of Posse Management: Lessons from the Wild West reveals the universal leadership tools that worked well yesterday and work even better today.
Taken from newspaper and other factual accounts, with plenty of historical photos, these tales document effective management techniques. For example, after outlaw Sam Bass slipped slipped through his posse's fingers, Texas Ranger Capt. Junius W. Peak decided to regroup and rethink. Other lawmen joined him, put their heads together and nine months later, caught Bass.
Not only are the stories heart-pounding, they're highly enjoyable. A must-read for fans of Western adventures.
—Melody Groves, author of the Colton Brothers Saga series