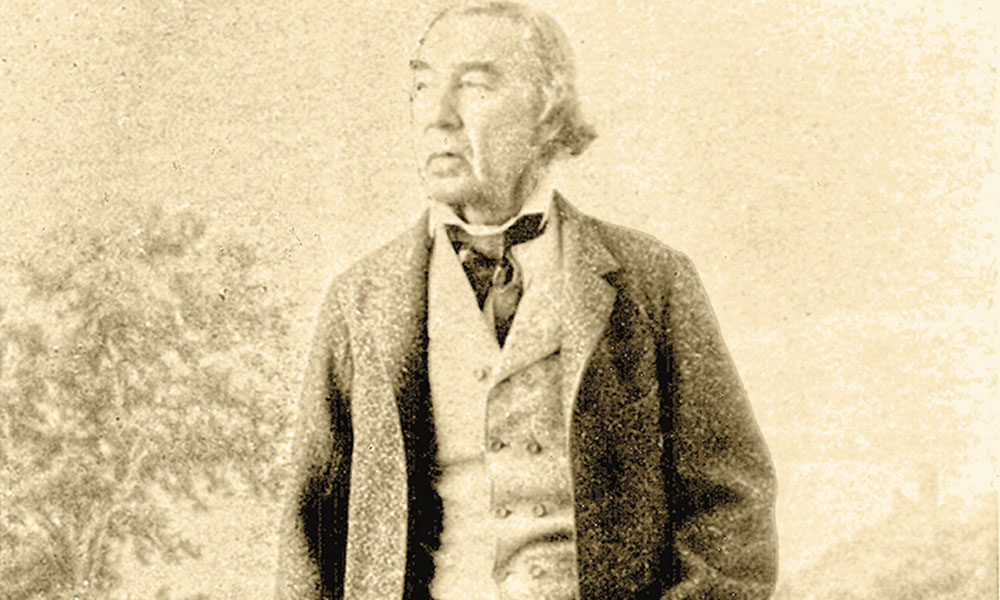 The entire history of early Texas—from a Spanish viceroyalty, to ownership by Mexico, to the Republic of Texas to statehood—was lived by the man who built Casa Navarro.
In a lifetime spanning 1795 to 1871, José Antonio Navarro stands as the most important Tejano in Texas history—he was one of two native-born Texans to sign the Texas Declaration of Independence in 1836; was the only Tejano delegate to the 1845 convention that voted to join the Union and wrote the state's first constitution; and, as senator, he championed Tejano rights for fellow Texans of Mexican and Spanish descent. This rancher and merchant also shared a vision for Texas with dear friend Stephen F. Austin.
Navarro County was named in his honor in 1846, and its county seat was named Corsicana in honor of his father's Corsican birth. His nephew by marriage was James Bowie, who died at the Alamo battle in 1836, leaving Navarro to help rescue his surviving relatives—two women and a child.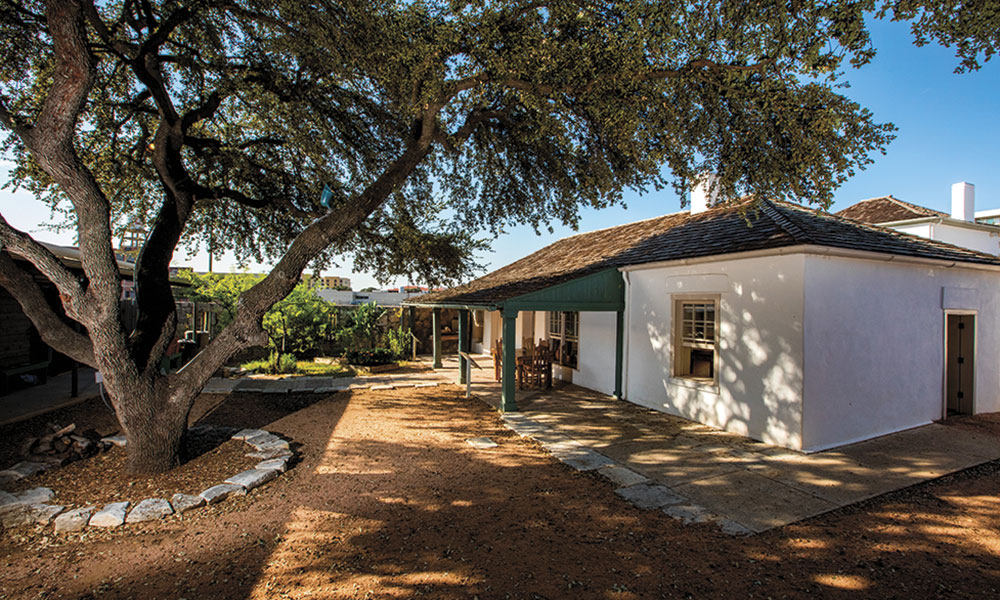 Now the adobe-limestone home, office and business complex this hero built during the 1850s along the San Pedro Creek has been given the nation's highest preservation status: In 2017, it was declared a National Historic Landmark, an honor bestowed on places that illustrate and interpret the heritage of America.
The Casa Navarro State Historic Site at 228 S. Laredo Street in San Antonio—the heart of downtown and once a thriving Tejano neighborhood known as "Little Laredo"—is a popular tourist stop.
"I love this casa because it's a part of the state's history that isn't discussed often," says Emiliano Calderon, educator at Casa Navarro. "This is the only Tejano site in the state."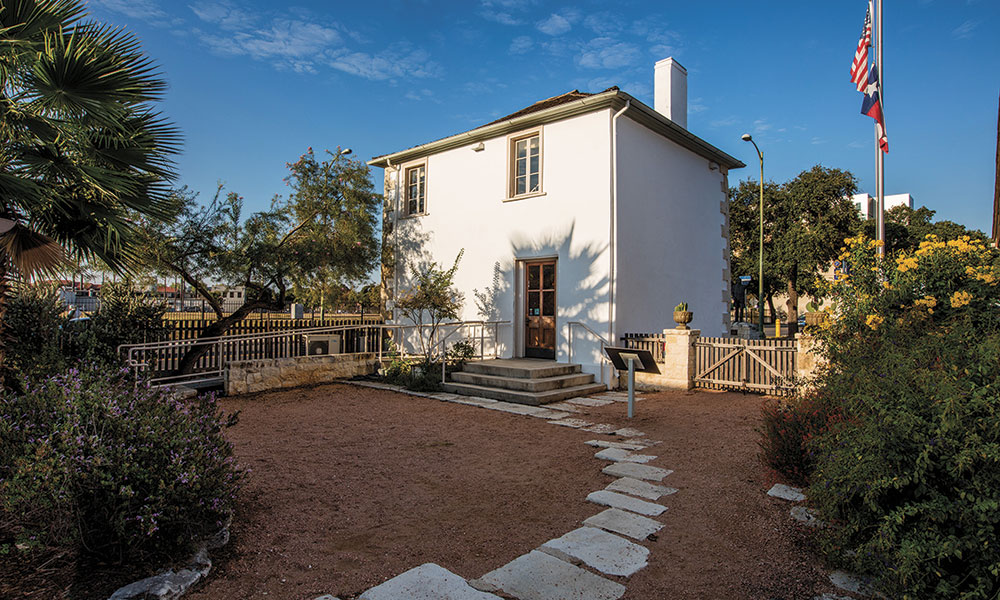 San Antonio was a boomtown during the 1850s when Navarro built the complex—a one-story, deep-porched home for his family next door to a two-story merchant building. Today it is among the oldest adobes still standing in San Antonio. And it almost didn't escape the bulldozers.
During the 1960s, an "urban renewal" effort leveled entire blocks of this neighborhood to make way for parking lots and new buildings. But Navarro's descendants, joined by the San Antonio Conservation Society, saved the complex. In 1962, Texas first recognized the Navarro complex's historic significance with a Texas State Historic Landmark designation. The conservation society restored the property and deeded it to the state of Texas in 1975.
Now the whole nation knows its significance to America's legacy.
Jana Bommersbach has earned recognition as Arizona's Journalist of the Year and won an Emmy and two Lifetime Achievement Awards. She co wrote the Emmy-winning Outrageous Arizona and has written two true crime books, a children's book and the historical novel Cattle Kate.
https://truewestmagazine.com/history-heritage-hospitality/