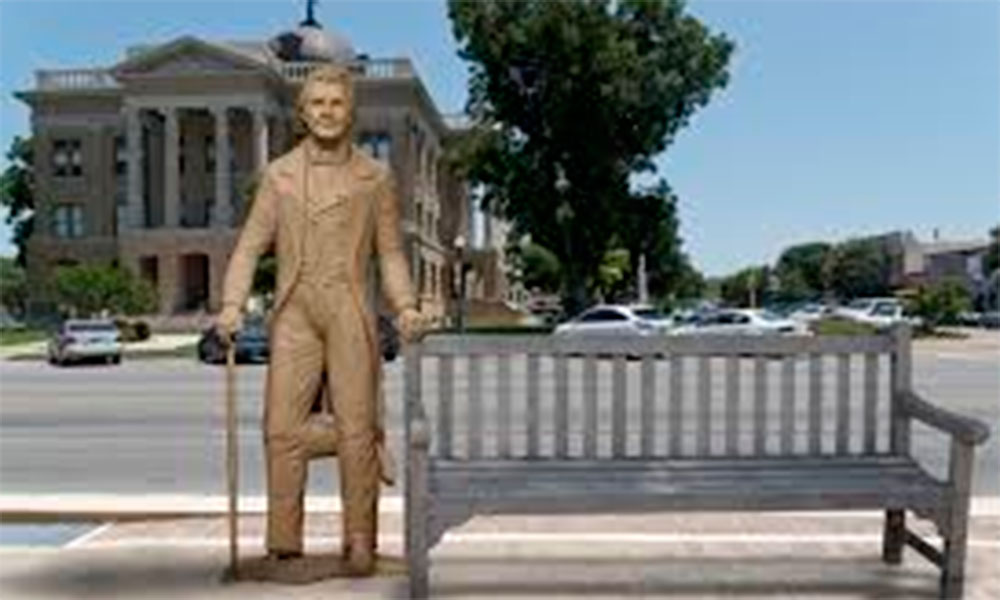 icknames among the Old West characters developed almost to an art form and just hearing them conjures up picturesque images. For example among such charming specimens of Eve's flesh were Crazy Horse Lil, The Dancing Heifer, The Galloping Cow, The Little Lost Chicken and Lizzette the Flying Nymph.
The gents weren't ignored, who can forget Bad Blatter Allen, Dirty Socks Jack, Fly Speck Billy, Skunk Charlie and Senator Few Clothes? It can be assumed these weren't the names their mothers bestowed on them.
Some came by their names when they got lost in the translation. The great Lakota chief, Rain in the Face was translated from his Lakota name, His Face is Like a Storm.
The Oglala war chief Young Man Afraid of His Horses name really meant he was a warrior so courageous the mere presence of his horses struck fear into his enemies.
Isa-tai, whose real name was White Eagle was a prominent medicine man and prophet with the Quahadi Comanche led by Quanah Parker. His claim to fame was introducing the Sun Dance to the tribe.  At the Battle of Adobe Walls. He predicted a great victory over the buffalo hunters but didn't take into account his opponent's long range buffalo guns. This caused him much disgrace and he was publically humiliated. His comrades christened him Isa-tai. The name translates musically as "Rear End of a Wolf."
Pinkerton detective Charlie Siringo's habit of throwing his pocket knife at rattlesnakes earned him the nickname "Dull Knife."
Texas cattleman A.H. "Shanghai" Pierce earned his nickname because he had the cocky strut of a Shanghai rooster.
Jack Allen, a California horse thief, wore an iron vest when plying his trade. After he survived four barrels of buckshot he became known as "Sheet-Iron Jack."
Some earned their nicknames in that pre-politically correct era with what could be called "body parts epithets." Texas Ranger, Mathew Caldwell's white-splotched complexion reminded his friends of a paint horse, hence the name "Old Paint."
Train robber "Three-Finger"Jack Dunlap is self-explanatory as are "Cockeyed" Frank Loving, "Broken-Nose" Jack McCall, and member of the Wild Bimcj, "Flat-Nose George" Curry.
Charlie Bryant was fired upon at close range with a pistol. The bullet grazed his cheek leaving permanent powder burns and from then on he was known as, "Black-Face Charlie."
The legendary Texas patriot, "Three-Legged Willie" Williamson's right leg was drawn up from a childhood illness. He added a wooden leg to walk on.  Willie had his trousers custom-made with three legs.
And finally: The right rear wheel broke on a hide-hunter named Jones' wagon. Some friends told him about an abandoned wagon some eight miles up the trail.  Jones headed off on foot to find it get a replacement wheel and returned empty-handed saying he found the wagon but the only sound wheel on the wagon was the left, rear wheel.  His friends explained to him the wheels were inter-changeable but from that time on he was known as "Wrong Wheel Jones."