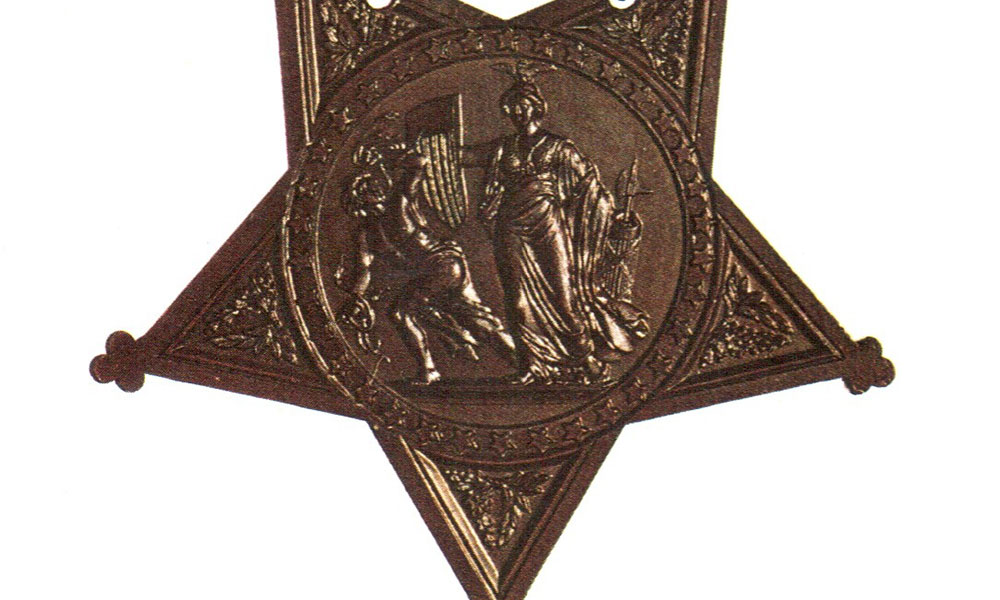 The criterion for receiving the Medal of Honor, created in 1863, was quite different during the Indian Wars and Civil War period than it is today. Looking at the feats of the Medal of Honor recipients from the Civil War right up to World War I, most would probably qualify for a Bronze Star at best by today's standards which are high indeed.
The Medal was given out almost wholesale at first. For example during the Civil War some 1,520 were awarded, including 300 members of the 27th Maine Regiment for staying a few days beyond their enlistment to guard Washington D. C.
There were 426 soldiers, 13 posthumously for acts of bravery and gallantry in combat during the Indian Wars. In 1876 twenty-four were awarded for the Little Big Horn battle. More were submitted but a review board pared it down to that and a new standard was applied.
In 1890 the Medal of Honor Legion was created to protect the integrity of the Medal. Despite this more than 700 Civil War veterans applied for the Medal after 1890 or 25 years after the war ended. This caused President William McKinley to order higher standards for the Medal.
In spite of this, the Medal of Honor was still handed out generously.  During the Spanish-American War, from May 1 to July 26, 1898, one hundred and nine soldiers, sailors and Marines were awarded the Medal of Honor. In the Boxer Rebellion in 1900 fifty-nine were given in a few weeks.
The big purge came in 1917 when a review board struck the names of 911 recipients including Buffalo Bill Cody because he was a civilian. His was restored in 1989.