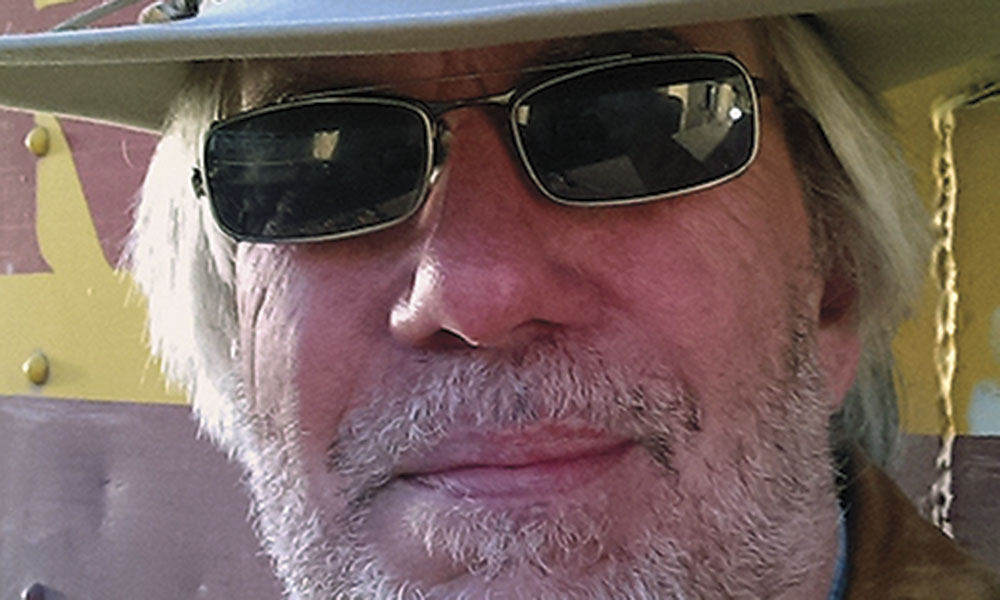 Seven-time Spur Award-winner Johnny D. Boggs has written volumes about Jesse James and "the boys," including Northfield (Five Star, 2007), Jesse James and the Movies (McFarland, 2011) and Hard Way out of Hell, a novel due out next month in trade paperback and audiobook from Blackstone. Boggs's Top Five:
1) Jesse James Was His Name: Or, Fact and Fiction Concerning the Careers of the Notorious James Brothers of Missouri by William A. Settle Jr. (University of Nebraska Press): Originally published in 1966, this was the first serious, scholarly and objective study of Jesse. Start with it.
2) Frank and Jesse James: The Story Behind the Legend by Ted P. Yeatman (Cumberland House): The consummate researcher picked up where Settle left off, dug up lost facts and filled in many holes.
3) Jesse James: Last Rebel of the Civil War by T.J. Stiles (Alfred A. Knopf): Sure, T.J. puts Jesse inside Northfield's bank, but his fascinating Civil War-era research makes this impossible to put down.
4) The Great Cole Younger & Frank James Historical Wild West Show by John Koblas (North Star Press): The late Minnesota contrarian examined Frank and Cole's ill-fated venture into show business in the early 1900s. It often reads like tragic comedy.
5) Shot All to Hell: Jesse James, the Northfield Raid, and the Wild West's Greatest Escape by Mark Lee Gardner (William Morrow): You need at least one study of the Northfield, Minnesota, raid, and this remains the definitive account of that bad career move.
https://truewestmagazine.com/historian-andrew-patrick-nelson/