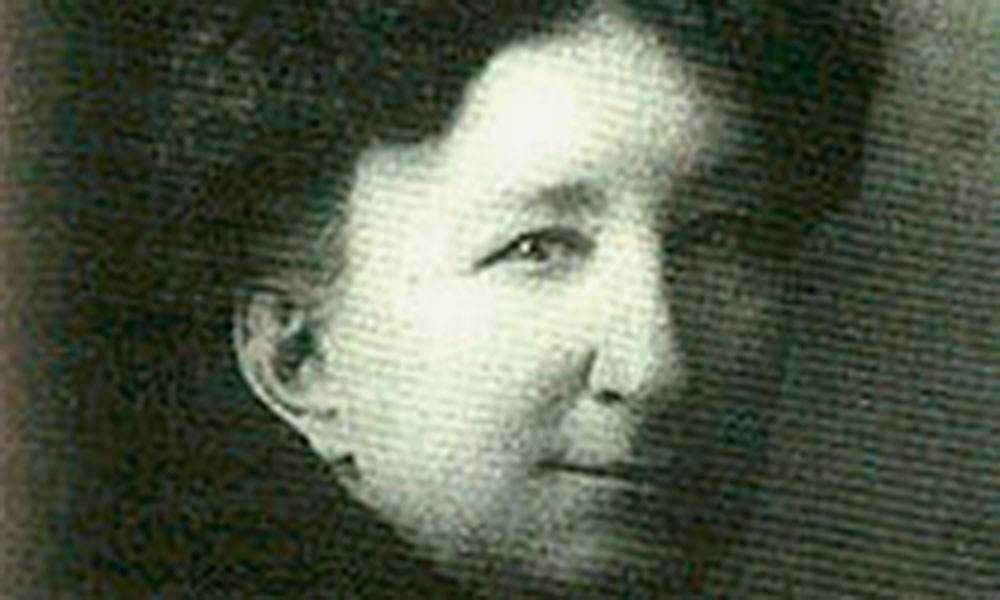 After Mary Katherine Horony got drunk and falsely implicated Doc the Benson stage robbery on March 15th, 1881 things were pretty much over between them. She left town while Doc was in jail during the Spicer hearings that followed the OK Corral gunfight.  Like a lot of people of their stripe they simply parted ways.
Kate claimed she was with Doc when he died but there's no evidence to support it. Dr. Gary Roberts writes, "Doc died among strangers, without any dramatic last words."
Kate got around, spending time in Deming, New Mexico and maybe Globe. In 1888 she married a blacksmith named George Cummings and lived in Cochise, Arizona. He committed suicide in 1915 and she moved in with a man named John Howard at Dos Cabezas until he died in 1930. She did her best to hide her past by weaving a web of tall tales and eventually got into the Pioneer Home in Prescott. She died in 1940 at the age of 90 and is buried in the Pioneer Cemetery in Prescott. On the Tombstone it says, Mary K. Cummings.
Marshall Trimble is Arizona's official historian and vice president of the Wild West History Association. His latest book is Arizona Outlaws and Lawmen; The History Press, 2015. If you have a question, write: Ask the Marshall, P.O. Box 8008, Cave Creek, AZ 85327 or email him at marshall.trimble@scottsdalecc.edu.
https://truewestmagazine.com/doc-does-dallas/