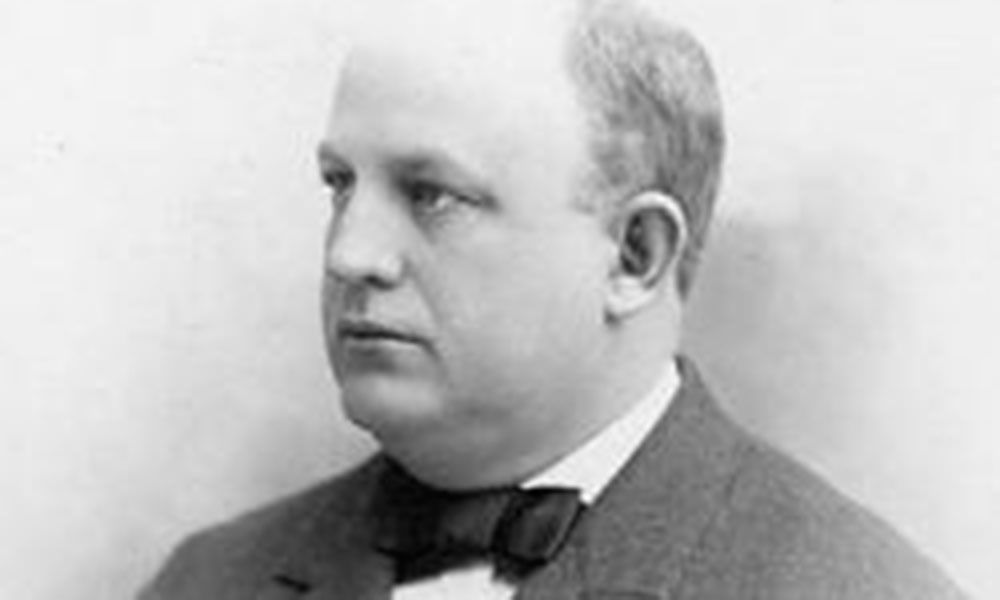 W.J. Hunsaker is best known for his connections to Wyatt Earp—helping to defend him against murder charges stemming from the OK Corral fight, and then serving as an honorary pallbearer at his 1929 funeral.  But Hunsaker blazed his own trail.
He later became San Diego District Attorney and—for a brief time—served as mayor of that city.  In 1904, he was elected president of the Los Angeles Bar Association, and he took the top spot for the state bar group in 1913.  Hunsaker died in L.A. in 1933.
Why Would an Old West Saloon have White Towels on the Front of the Bar?