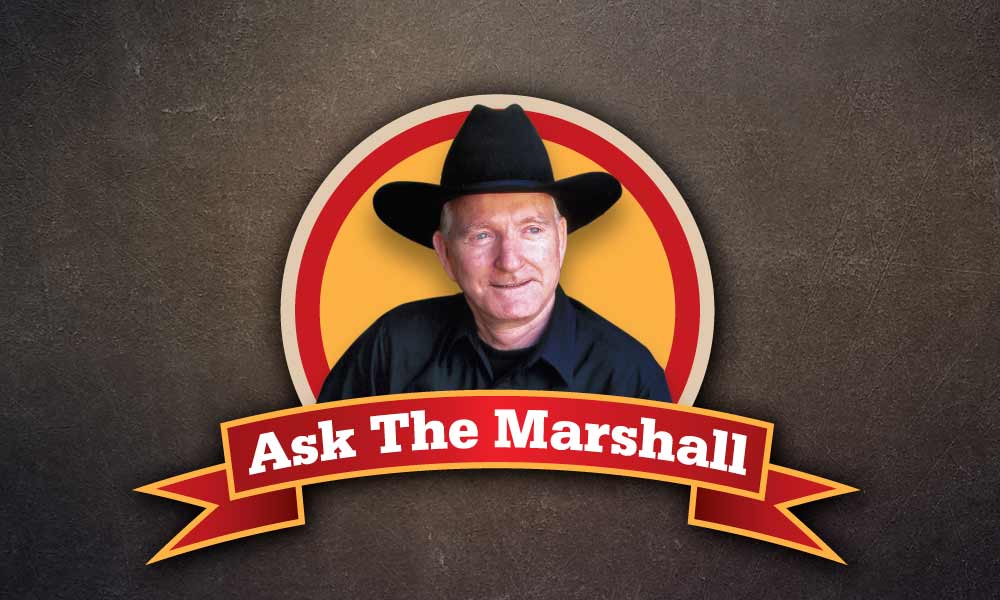 Did Wyatt Earp own any saloons in Alaska?
Brett Carls
Prescott Valley, Arizona
I just re-read Ann Kirschner's True West article about Wyatt Earp's time in Nome, Alaska. His only saloon ownership was a partnership with Charlie Hoxsie at the Dexter. Wyatt sold out to Hoxsie in the fall of 1901 and returned home with $80,000, equivalent to $2 million. What happened to the money? His wife, Josie, spent a tidy sum gambling, while Wyatt invested in worthless mines and friends. Soon, the couple was broke.
Marshall Trimble is Arizona's official historian and vice president of the Wild West History Association. His latest book is Arizona Outlaws and Lawmen; The History Press, 2015. If you have a question, write: Ask the Marshall, P.O. Box 8008, Cave Creek, AZ 85327 or email him at marshall.trimble@scottsdalecc.edu.
https://truewestmagazine.com/my-great-grandfather-apparently-was-a-bartender-in-wyatt-earps-saloon-in-nome-alaska-i-havent-been-able-to-confirm-that-what-happened-to-earps-papers-especially-those-related-to-his-gold-rush-days/