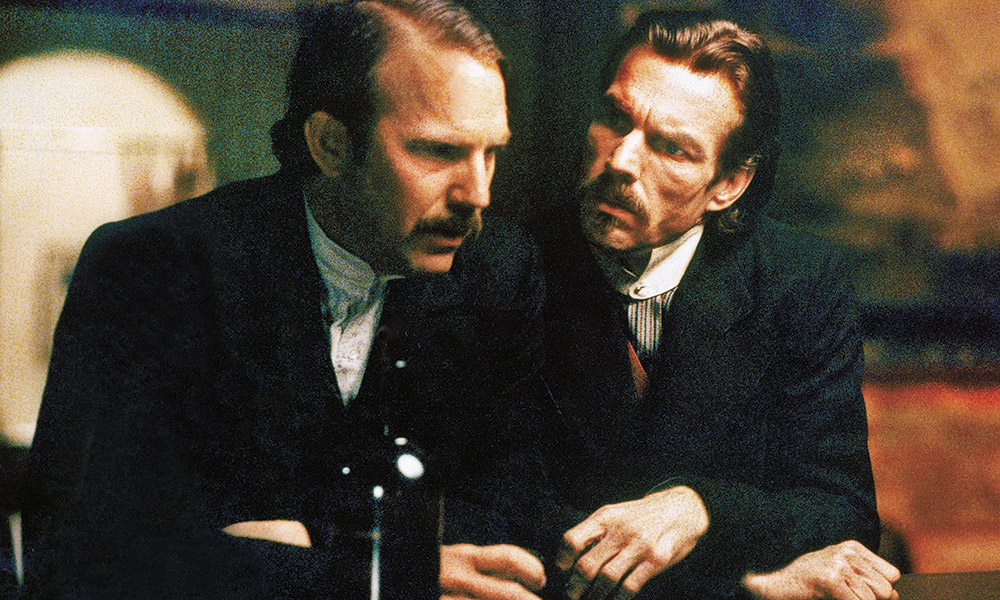 True West caught up with Dennis Quaid who will serve as Grand Marshal of the Doc Holli-Days parade in Tombstone, Arizona, this August 11.
Nearly 25 years has passed since Quaid's memorable performance as the Georgia-born dentist-gunfighter John "Doc" Holliday who famously shot it out on the streets of Tombstone at the O.K. Corral gunfight in 1881. We wanted the inside skinny on how Quaid got so skinny for his role as Doc in 1994's Wyatt Earp.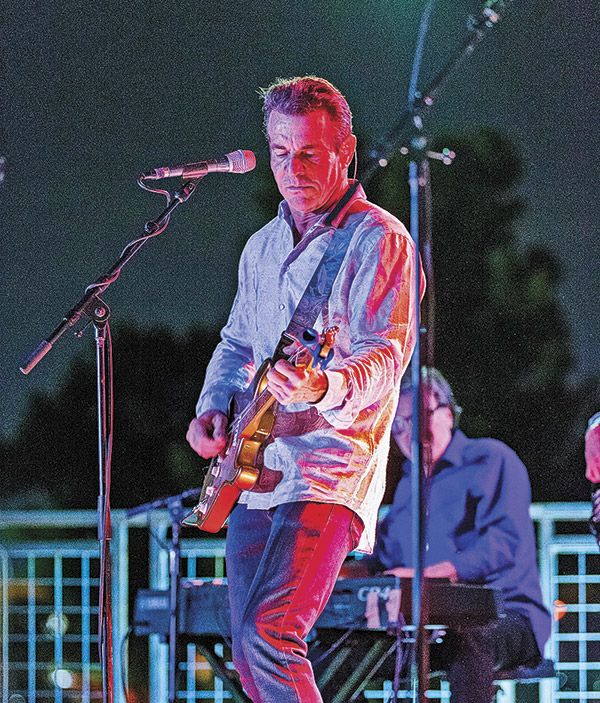 Although Val Kilmer's Doc hit the screens the year before, in the blockbuster hit Tombstone, Quaid is quite magnanimous about his competition: "I greatly admire Val's portrait of Doc. He and Kurt Russell really captured the deep friendship he had with Wyatt."
Quaid weighed a svelte 180 before he took the role as Doc. "I thought I needed to lose weight to play Doc because of his illness," he tells True West. "He was a waif of a man because of the tuberculosis, and I'm sure that had a deep effect on his self image when he looked in the mirror.  I'm sure it affected his mood as well."
To lose 42 pounds, Quaid says, "I ate 1,000 calories a day and then exercised off 600 of those calories on the treadmill. It was basically a POW diet. I would not recommend it. I had a doctor and nutritionist to monitor me for five months to make sure my fat content did not drop to a dangerous level."
What did you eat?
Non-fat yogurt
Fibrous vegetables
300 calories of protein
Beans
1 diet cookie per day
How long was the shoot?
I started the diet three months before we started shooting in the first part of 1993 and then had to maintain it for five months.
What's the first thing you ate when the diet was over?
A banana cream pie.
What was the toughest part of the diet?
Maintaining my energy.
Doc Holli-Days
Saturday, August 11
Doc Holli-Days Parade:
Tombstone Historic District, 11 a.m.
Dennis Quaid Meet and Greet:
Gunfight Palace, 524 E. Allen Street,
10 a.m. – 11 a.m. ($100 person, limited tickets)
Dennis Quaid and the Sharks Concert:
Old Tombstone Western Theme Park, 4th and Toughnut. Gate opens at 6 p.m. and concert starts at 7 p.m. Price varies for general admission and floor area.
Dennis Quaid and the Sharks Concert and After Party: $150, includes merchandise
Purchase Tickets: TombstoneSBA.com
Details: DennisQuaidAndTheSharks.com
https://truewestmagazine.com/10-earp-vendetta-ride-myths/