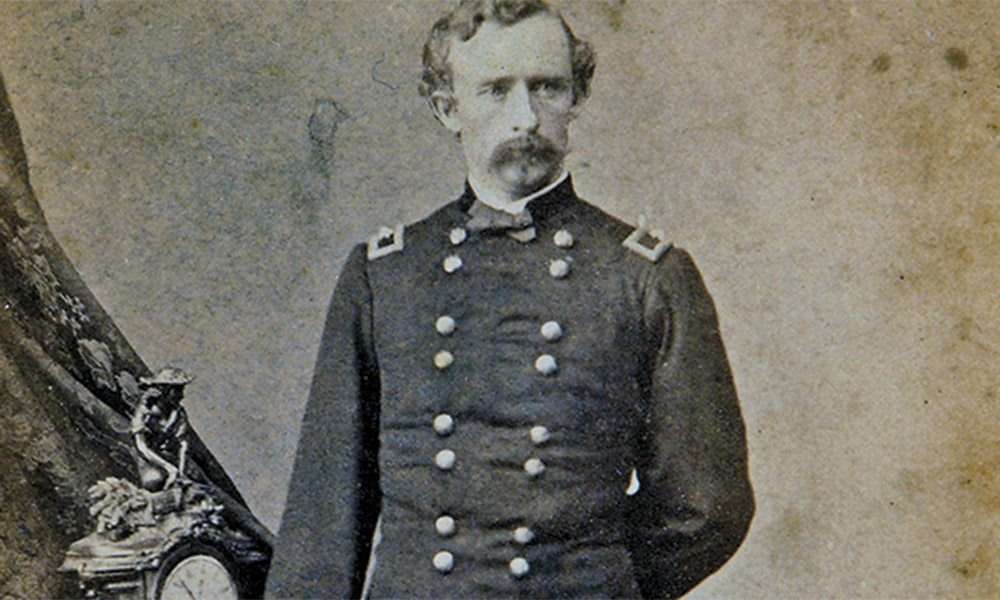 Custer's Last Strand" made news around the nation after links of the controversial cavalry commander's curly blond hair sold at the June 9 auction highlighting Glen Swanson's collection at Heritage Auctions.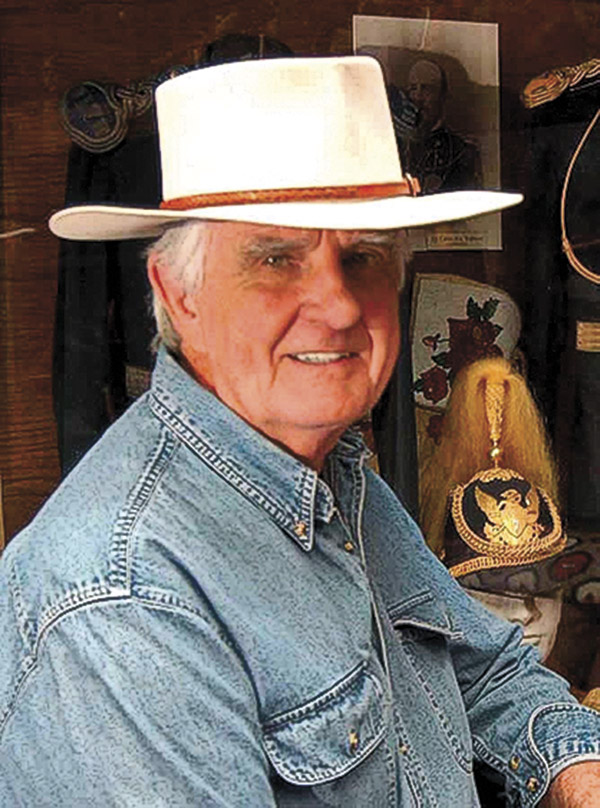 A barber cut the 50 or so strands of hair in 1864, a year after 23-year-old George Custer became the youngest general in the Union Army. George had saved the locks to send as a keepsake to his wife, Libbie, but Confederates captured the envelope among his belongings during the Battle of Trevilian Station in June before he could mail it. He recovered his items on October 9, after a battle jokingly known as the "Woodstock Races," since Custer and his troops had chased and killed scattered enemy Confederates for miles. 

While these strands of George's hair hammered down for $10,000, some of the highest prices paid at the auction had ties to the Battle of the Little Big Horn, popularly known as "Custer's Last Stand," where Plains Indians annihilated George and some of his 7th Cavalry troops on June 25-26, 1876.
Collectors successfully bid: $75,000 for three Sioux arrows from the battlefield; $24,000 for 6th Infantry Capt. John S. Poland's July 24, 1876, report of Lakota warriors who returned to Standing Rock Agency after the Big Horn battle, endorsed by Gens. William T. Sherman and Philip Sheridan;  $24,000 for a bound set of Pvt. Theodore Goldin's firsthand account of the Big Horn battle, which features notations by Capt. Frederick Benteen, including, "This is about the fairest and most exact account of our row with the Dakotas that I have seen."
The top lot was tied to the Sioux chief who helped destroy Custer's forces during the battle: Sitting Bull. Hammering down for $130,000, the shortened model 1863 full-length smooth-bore flintlock trade musket by Parker Field & Co. of London, hand-carved with "Sitting Bull" on the butt, was acquired by Capt. Walter Clifford who had escorted Sitting Bull and his followers during their Canadian journey in July 1881 and was in the room for Sitting Bull's formal surrender on July 20. Sitting Bull's cousin Black Moon gave the carbine to Clifford.
The Custer battle gun history buffs thought would sell high—a Little Big Horn-identified Model 1873 Springfield carbine (serial number 41219) authenticated by Custer scholars Dick Harmon and Doug Scott's forensic studies—proved elusive, failing to meet the $125,000 minimum. Last year, an 1873 Colt (serial number 5773) positively proven to be used by Custer's men at the Big Horn battle hammered down at James D. Julia for $400,000.
Growing up 45 miles from Fort Abraham Lincoln, Swanson found himself exploring the Big Horn battlefield. Inspired to learn more by collecting artifacts, the commercial advertising director participated in archaeological studies of the battlefield. Swanson spent nearly 50 years accumulating his collection, documenting many of his relics in his book G.A. Custer: His Life and Times.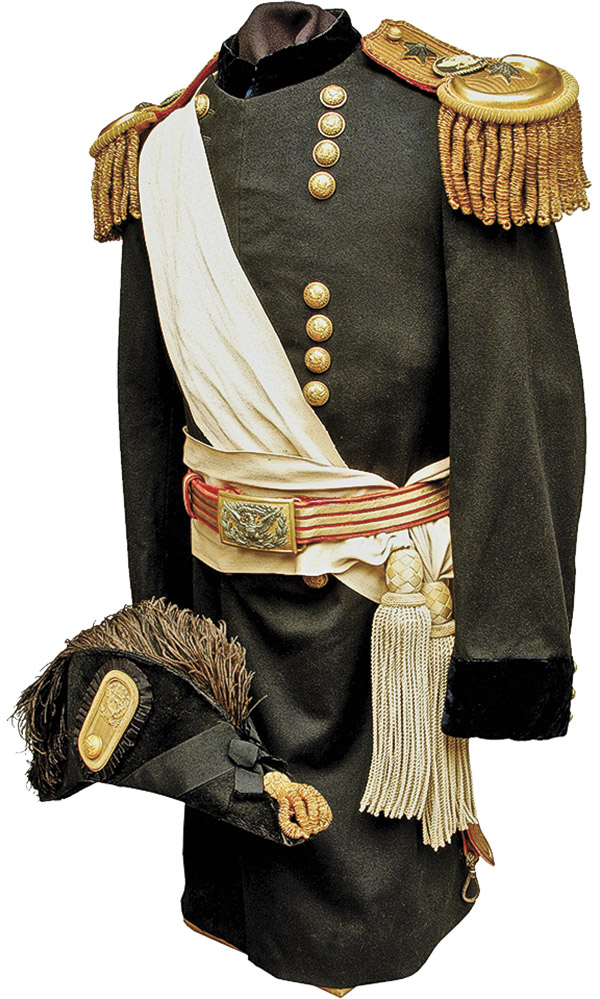 Swanson and other collectors earned nearly $1.15 million on their Custer, Civil War and frontier military artifacts.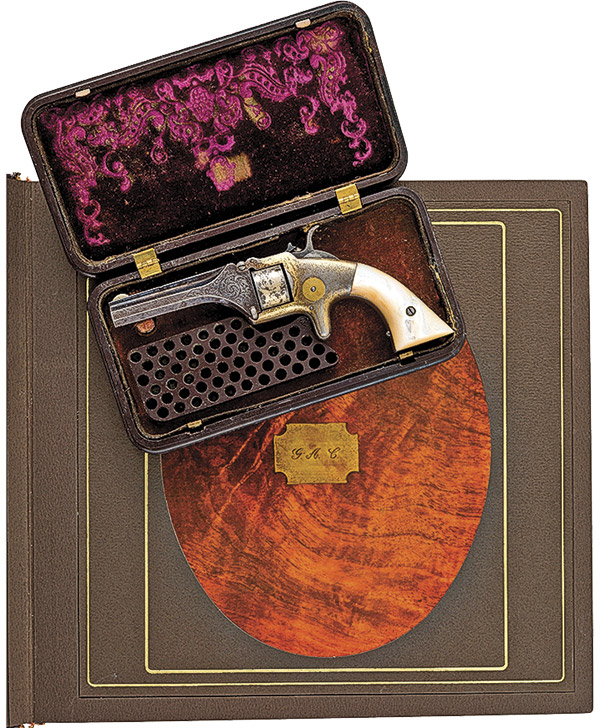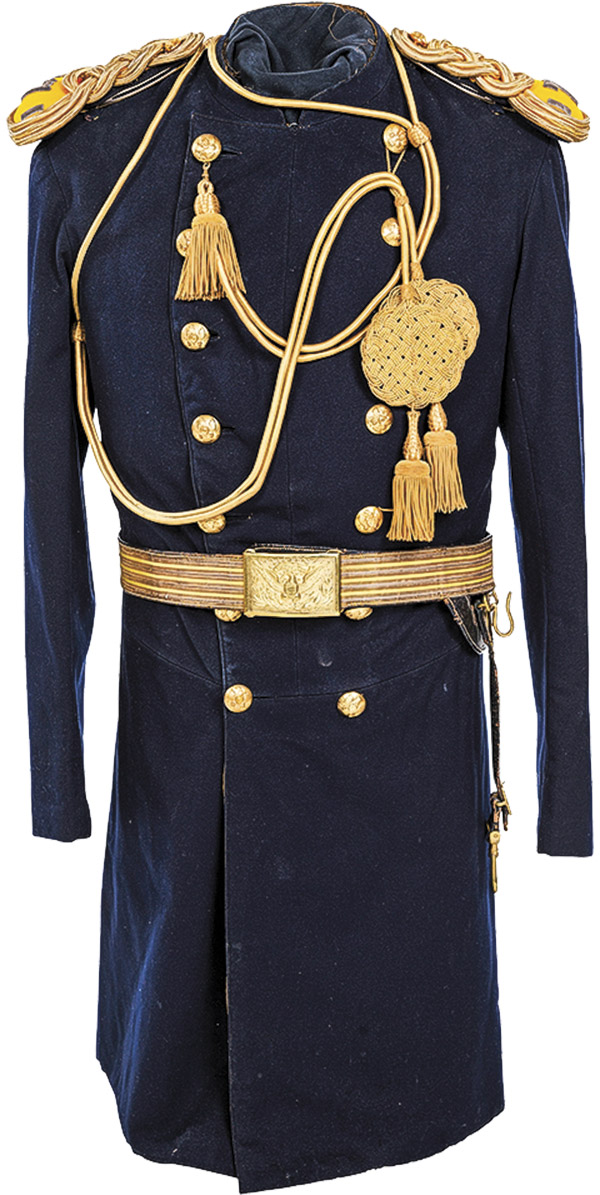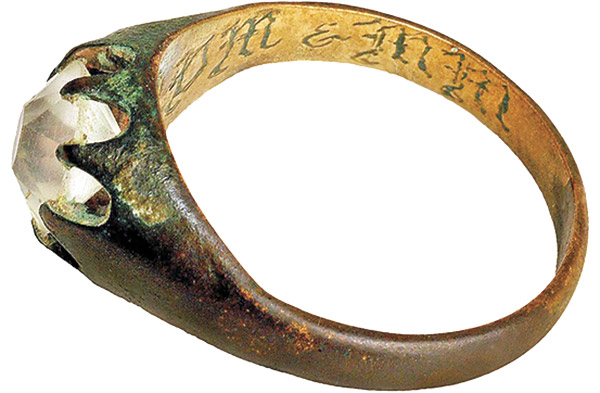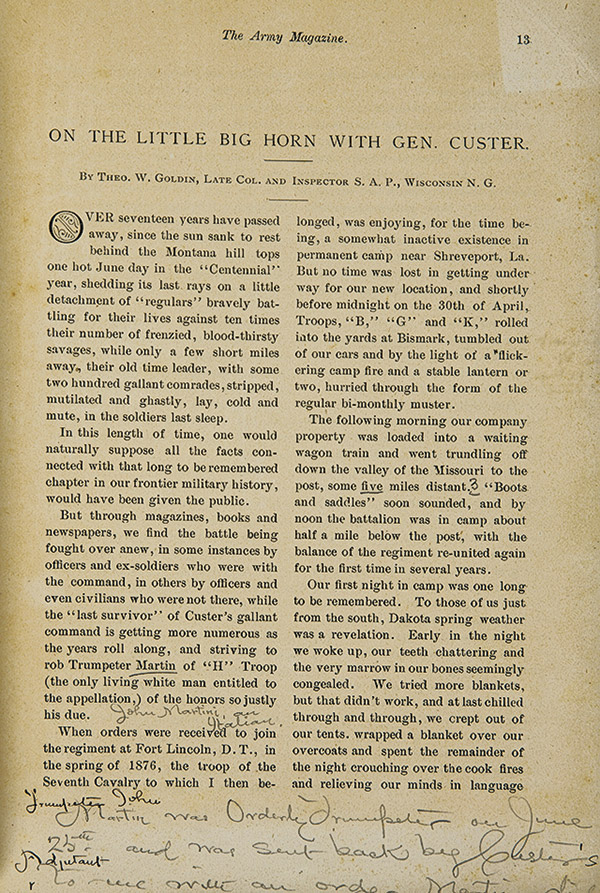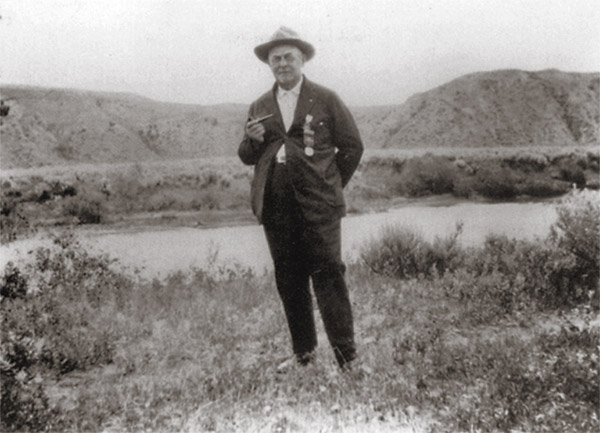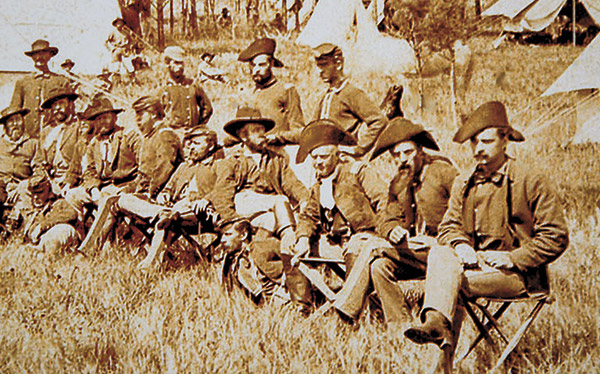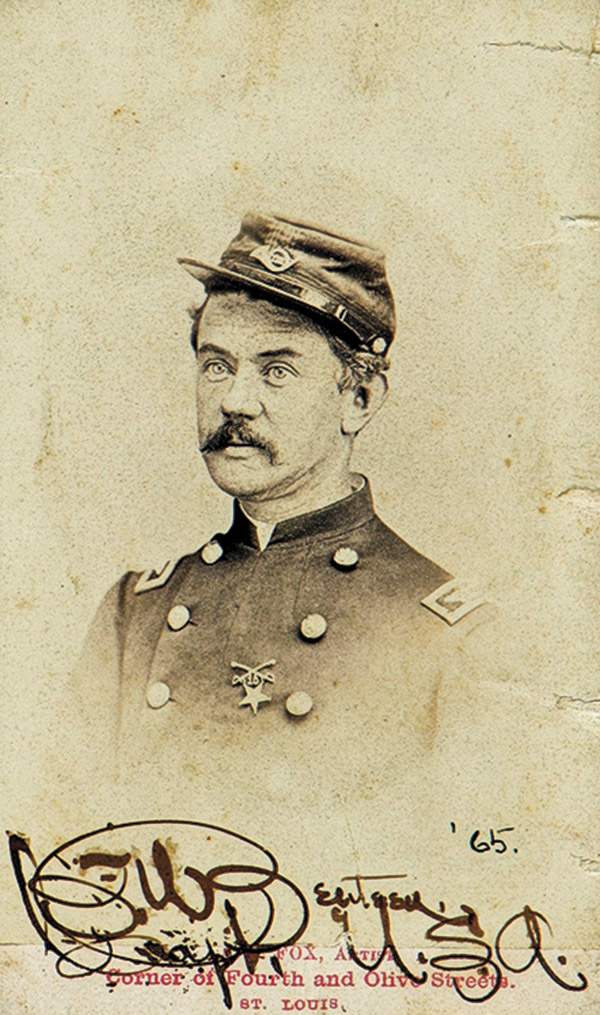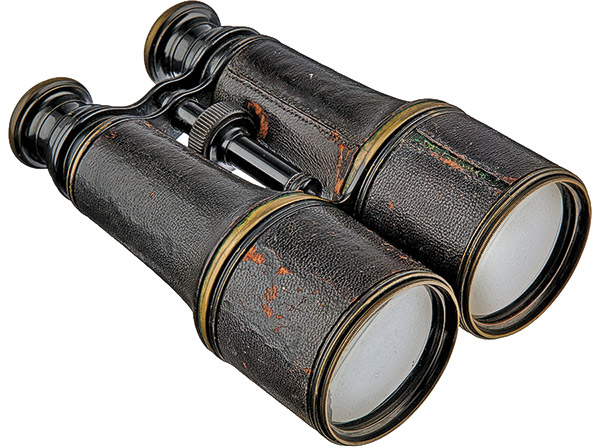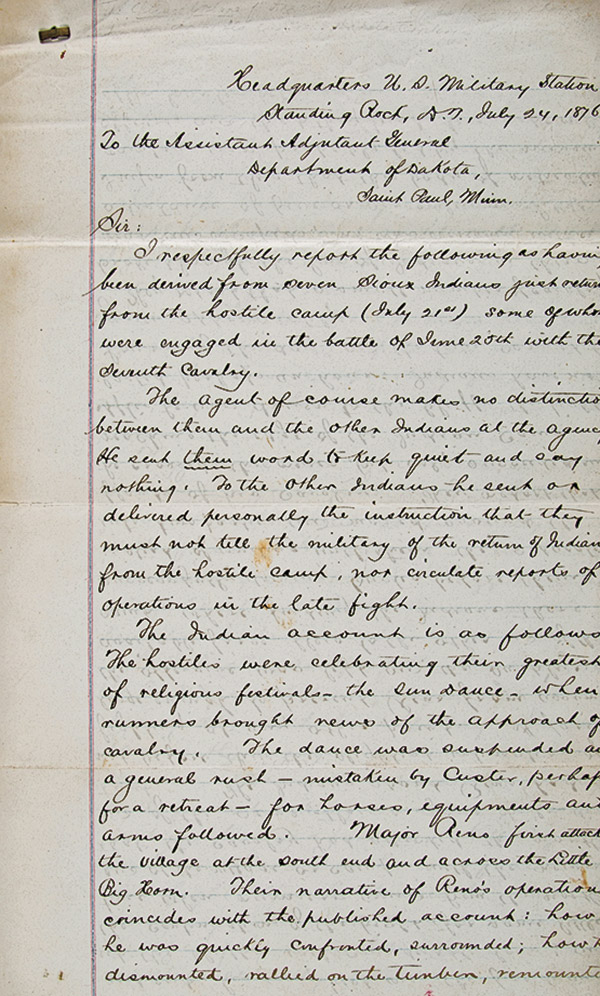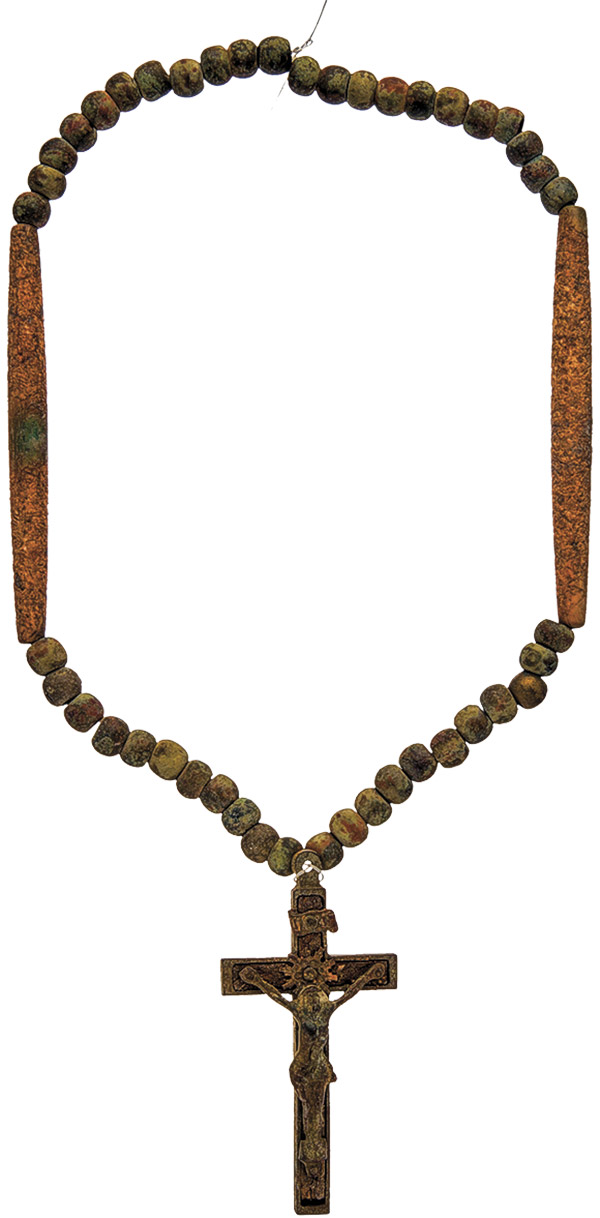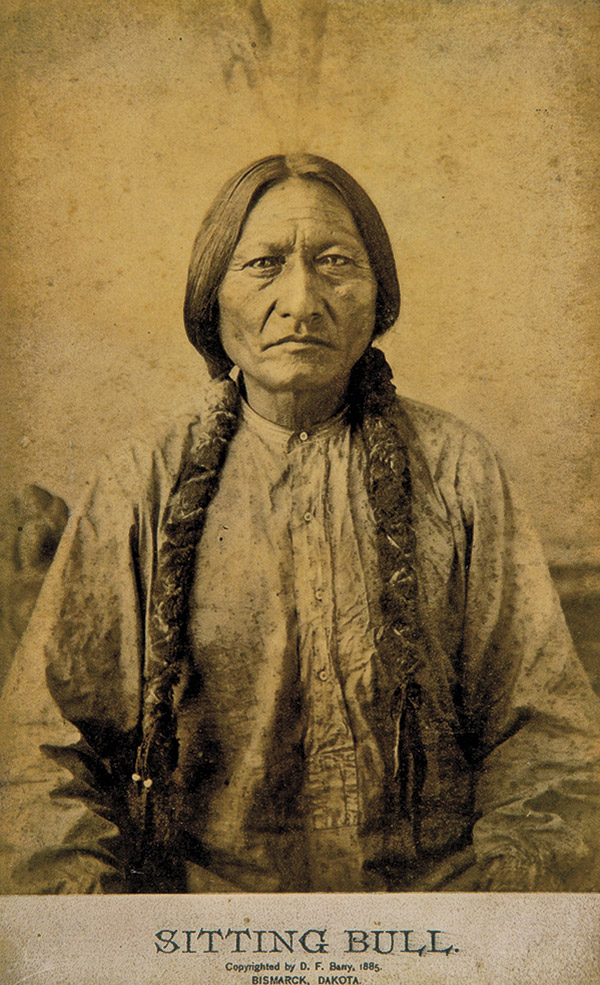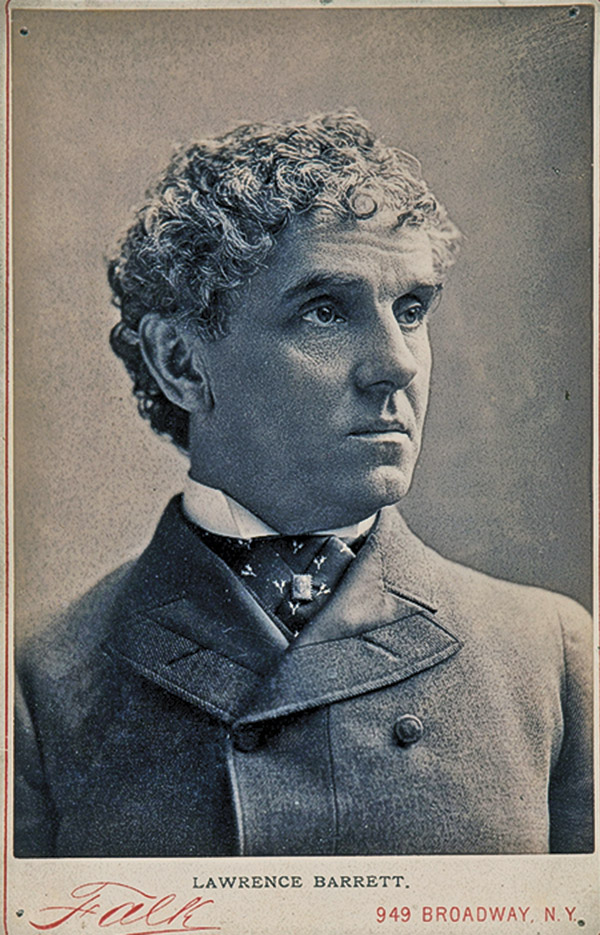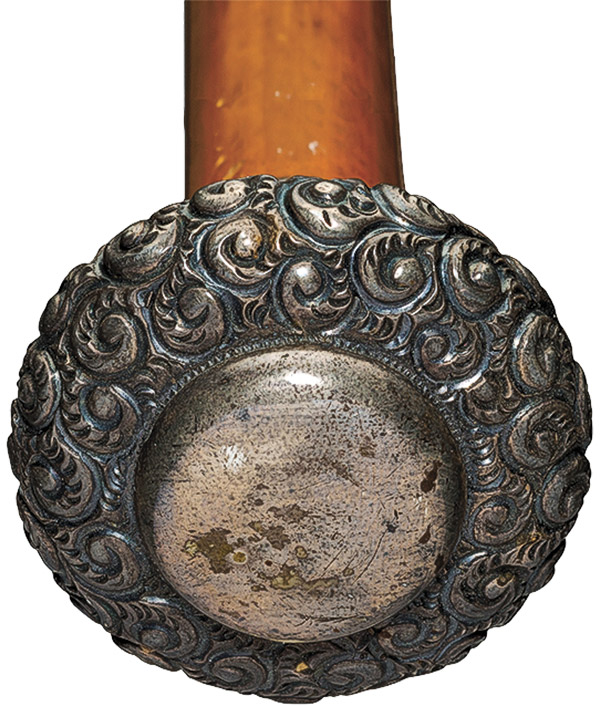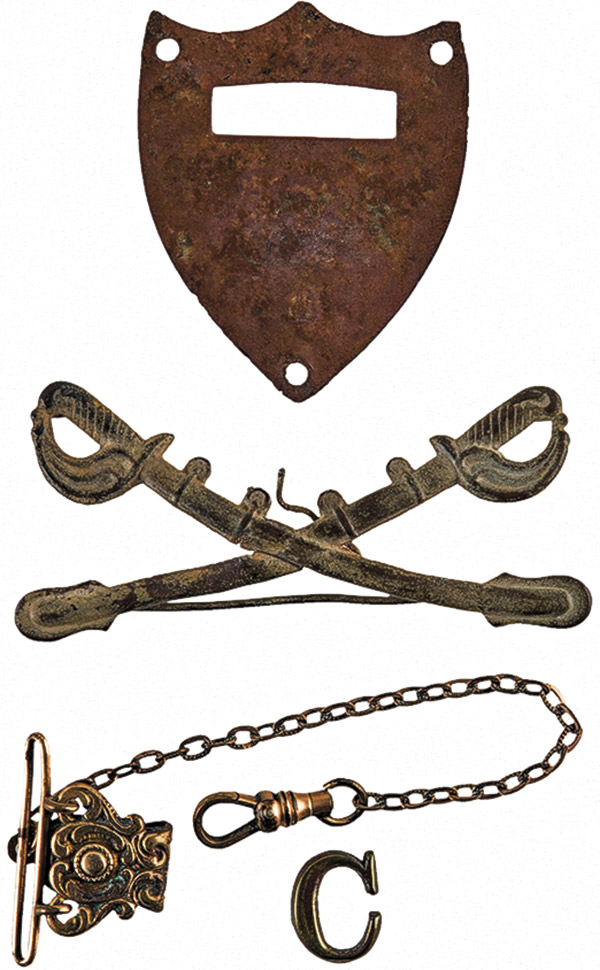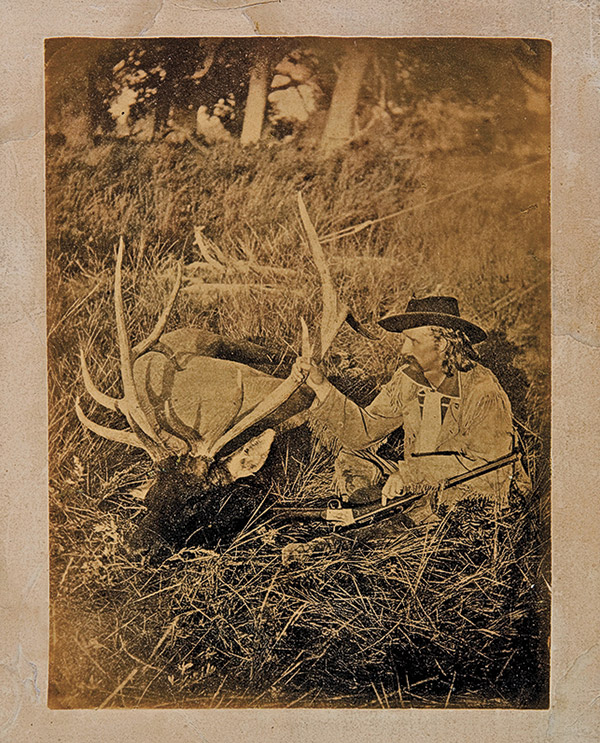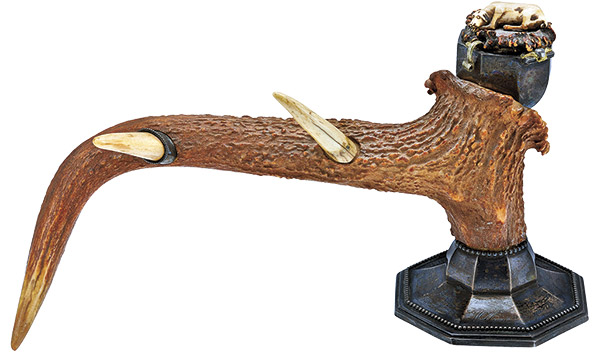 https://truewestmagazine.com/on-the-trail-of-custer/