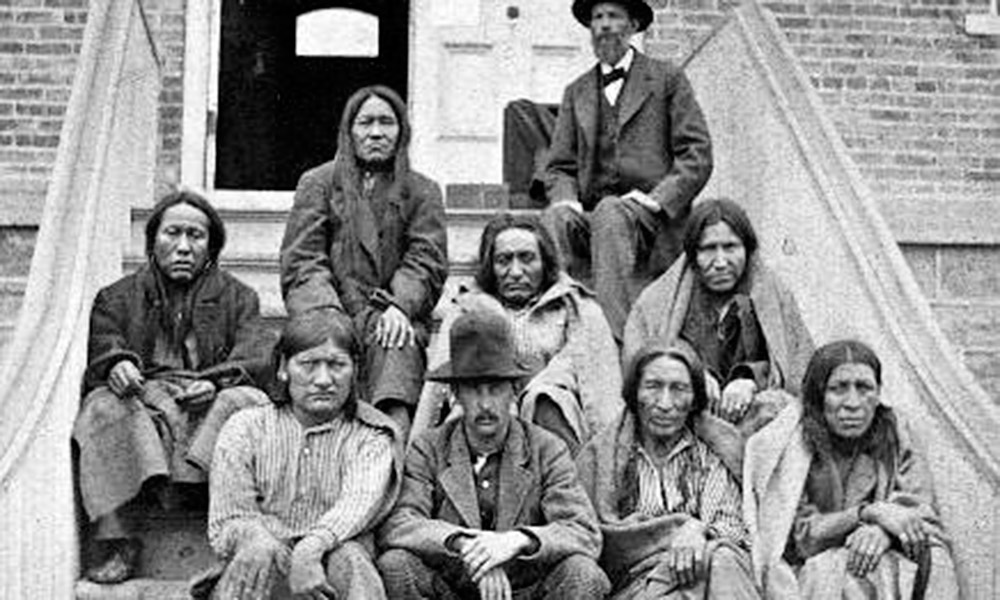 In September 1878, Chief Dull Knife and his band of Northern Cheyenne left the
reservation in the Indian Territory, headed for their ancestral lands in the Black Hills. En
route, they attacked several cattle camps and settlements in Kansas.
More than two dozen whites died before the Indians were hunted down in Nebraska (and many were killed). Only a handful survived to surrender in early 1879.
Seven of the Indians were tried for the killings in Kansas. They were acquitted
on a lack of evidence and freed—and sent back to the reservation.
https://truewestmagazine.com/another-trail-tears/